With businesses beginning to realize the importance of customer retention over customer acquisition, and how it can improve revenue from 25-95%, it isn't a stretch to say that customer marketing will play an increasingly important role in how businesses run in the near future.  

With insights from professionals in our customer marketing community, we'll go through:

Customer marketing and its key responsibilities
A customer marketing strategy is focused around marketing a business and its services to existing customers, being involved in customer retention, customer engagement, and customer advocacy primarily.

While this overlaps with other departments, customer marketing has been one of the fastest growing roles this year, coming third on LinkedIn's Jobs on the Rise for 2022.

Here's what Kevin Lau, Global Head of Customer Advocacy at Adobe, and Jeni Asaba, Senior Manager for Community Engagement & Advocacy at Jamf, said about their roles:

"So, my primary responsibilities at Adobe are essentially owning all things customer advocacy for Adobe's Experience Platform business. It represents essentially eight to nine different solutions, and, when I use the word advocacy, it's really about how do you turn your customers into raving fans for your products and solutions?" - Kevin Lau
"My goal in Community is to build real, genuine relationships between customers. While that may not seem like a high ROI activity at first sight, organizations that understand the power it brings to their users see the return through increased customer engagement, shortened renewal cycles, unsolicited brand recognition and loyalty over time." - Jeni Asaba
New emerging priorities
With these responsibilities in mind, where will customer marketing priorities develop? Customer retention's becoming a more company-wide focus, so there's a possibility for customer marketing to become more specialized in advocacy:

"I think, from a short-term standpoint, there's going to be a blending of sorts, of roles and responsibilities, where now we're starting to see a lot more specialization in, you know, customer marketing, customer advocacy, community, etc.

"There are going to be more centers of excellence that kind of emerge around certain teams […], taking care of that post-sale journey for a customer." - Kevin Lau

Along with customer retention becoming a priority, the natural course will also show an increased value for the existing customer community. Loyalty and advocacy only come when customers feel they have a connection to your brand:

"If customers like your product, they want more connection to your org. Community programs embrace the passion of their user base to help everyone connected to the organization thrive. Fueling Customer Advocacy is a smart, strategic and cost-effective way for companies to empower and encourage customer behaviors that will push their collective success forward." - Jeni Asaba
One of the best ways to do this is to understand your customers, which is where the value of customer marketers is realized. Using tools such as customer segmentation and analyzing marketing trends can give you a decent understanding of the people you're marketing to.
They're often helpful when using automation, as segmenting your customer base by demographics can help optimize chatbots, algorithms, and other kinds of artificial intelligence. If you want to be customer-centric, then you must talk to the people you are marketing to.
But, without actually sitting down and engaging with your target audience, be it through social media, content marketing, or events, then you aren't truly going to know what they want and, as such they won't have any reason to be loyal to your brand.
Cross-selling and upselling
A current emerging priority for customer marketing is the inclusion of cross-selling and upselling. This is when you engage with existing customers and encourage them to buy your other products, or update their current product to a more expensive and comprehensive version.

This task relies on having a positive relationship with your existing customer; on one hand because that relationship means they're willing to invest more in your services, but also because knowing your customers means you can pick the right products or services for them. This'll increase the chance of a successful sale.

Cross-selling and upselling targets are relatively new to customer marketing themselves and, as such, are often covered by several departments:

"I've seen the cross-sell, upsell motions sit within demand teams if a company does run them. Mostly, because they have the tools, they have the know-how, they have the methodology for how to do it.

"It's still very early stages, but, generally speaking, most teams within customer marketing are not doing that function and I think, largely, it's because we still struggle with reporting." - Kevin Lau

When the CMA slack community was asked the same question about their emerging priorities, one member commented:

"We'll be adding a customer marketer to the team in the not-too-distant future and up and cross-selling revenue will be a key KPI."
With cross-selling and upselling already becoming a crucial  KPI for certain organizations, it's safe to say that, although it isn't a universal priority now, it'll certainly become more important in the future as the role develops.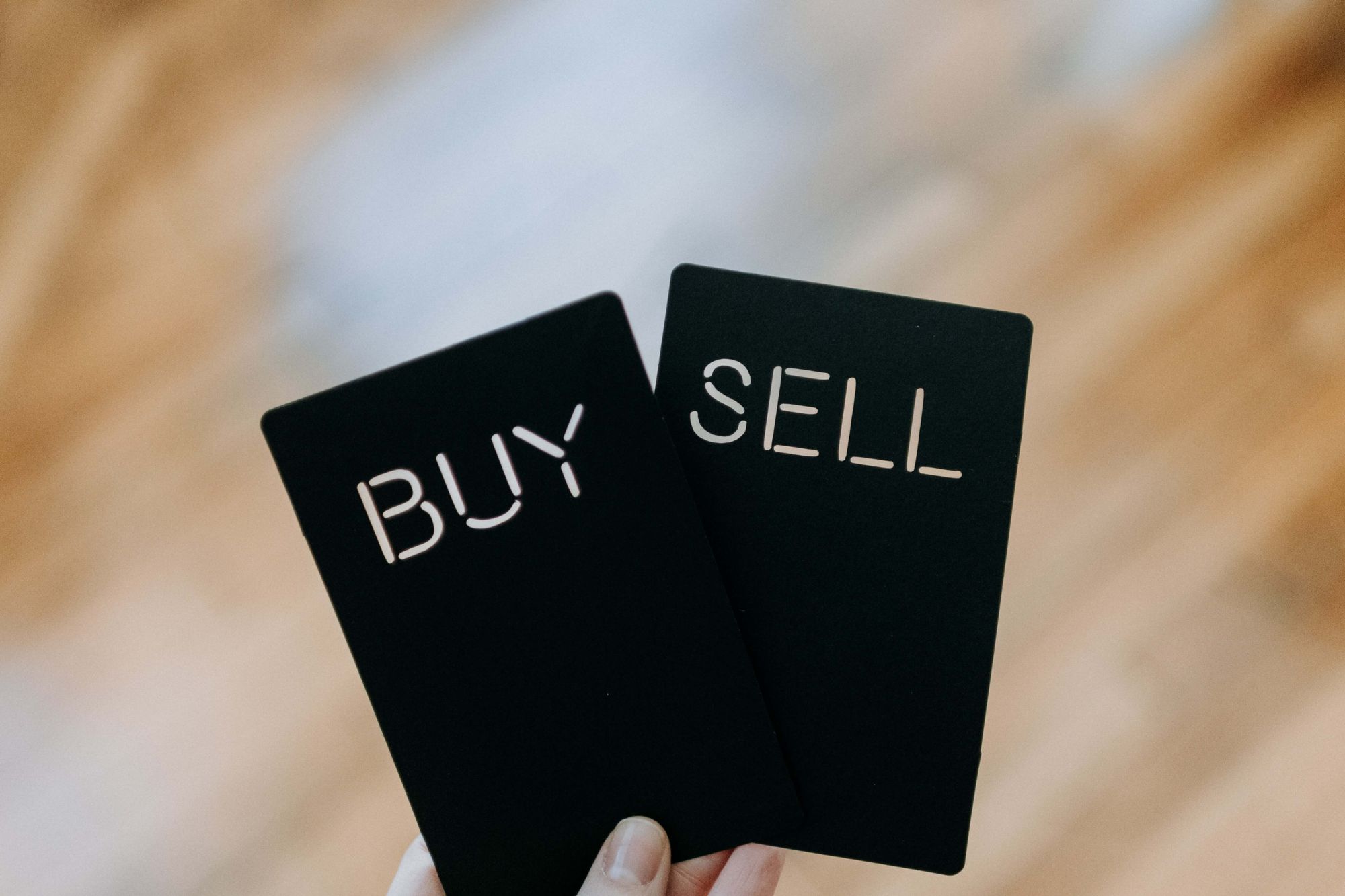 Where will customer marketing responsibilities settle?
Kevin Lau described the three components of customer marketing as a three-legged stool. The three 'legs' are the key areas of the customer journey that customer marketing interacts with:

The first, and perhaps the most important, is the community interaction. This is where customer marketers provide content, resources, and avenues of communication to existing customers. The aim of this is to develop customer relationships by connecting and engaging them.

The second is customer adoption. This is about how your customer interacts with your product. It's about value realization, product maturity, and making sure they understand and are confident with your product.

This is where customer marketers can help improve current conversion rates and customer satisfaction by making sure customers understand your product and can use it to their best advantage.

This is also where a customer marketer's responsibilities overlap the most with other departments and teams.

Customer interactions and adoption lead to advocacy, which is where your hard work starts to pay off. Advocates can be fantastic resources for ideas to improve and optimize your products by listening to and acting on customer expectations.


When asked whether he'd like to see an expansion of the role (the addition of a fourth leg, to keep the metaphor going) or whether he'd like the role to become more specialized in one of these three components, he had this to say:

"Eventually, the natural progression would be to have that fourth leg, because I think, as the awareness for why a customer can continue to grow, and why it's important for an organization, you will start to see that specialization more and more; I mean, you can even just look at the number of job recs that have been posted just in the past year.

"Most of the roles and responsibilities are primarily focused on a couple areas. Number one, it's about community engagement. Number two, if it's advocacy-focused, it's on building customer reference programmes, or customer storytelling.

"Most companies are very immature in how they think about it. And I think it's based solely on what's going to drive and influence the go-to-market functions. We're lucky because Adobe obviously has more resources to become more and more built out. But most companies, whether you're talking to a startup or midsize company, or even enterprise, they haven't really cracked the nut as far as how this should look and operate." - Kevin Lau
The future of customer marketing resources
Influitive's state of customer marketing report stated that 96% of respondents classified customer marketing as either very important or important. With this increased significance, and the diversity of responsibilities, will the resources made available to customer marketers reflect this?

"Budgets and resources are going to go towards really mapping out: what does that holistic journey look like? And what is the technology you need to be able to build that engine, create that holistic journey, and get a 360° view of the customer. That's where I think the investment is going to start to even out even more so.

"I think demand will still historically always get more budget, because companies are so focused on new logo acquisition. But I think, on the flip side, customer marketing teams in general, as well as community teams, will start to see an [...] increase in their budget and resources." - Kevin Lau

On the CMA Slack channel, when answering a question about the future of customer marketing, one member said:
"In the future, I think we're going to see more customer marketing teams accountable to a revenue number, instead of programs/activities. As a result, we'll also see a higher allocation of budget (or at least, a dedicated percentage of marketing budget) to customer marketing."
Customer marketing metrics and revenue
Currently, customer marketing metrics are mainly focused on the success of relationship-based data. Often, the success of a customer marketer is calculated by things such as the customer churn rate, customer retention rate, and the Net Promoter Score (NPS) for the organizations.

These metrics focus entirely on showing success and performance through customer retention. While this is a good indicator for the success of these roles, it's a lot harder to prove Return On Investment (ROI). Measuring customer marketing performance on revenue may be a way to have a more solid indicator of success.

Kevin Lau, when asked what he thought about the potential of customer marketing moving to more revenue-based methods of measuring performance, said this:

"I think it'll eventually get there [...] The gap today is that most of those post-sales teams just don't necessarily have the technical know-how or the same level of reporting that demand teams have. And, so, I think that's been where we've generally struggled as an industry.

"Customer marketing professionals are just not very good at reporting in general. And that's not to say it's anyone's fault. It's just because the way they've been set up to succeed has always been focused on relationship-building first, and less on the hard numbers and metrics that demand teams have been historically doing for the past 10-20 years.

"There's a little bit of playing catch-up. Until the point where we have the tools, the resources, the budget to make it easier for us to do that holistically, it's going to take some time." - Kevin Lau
Where will customer marketing sit in organizations?
In our recent article, "The marketing organizational structure: Where does customer marketing fit?", we got a lot of insights from our community about where they were currently positioned in their company. The majority were positioned under marketing, with others being placed with product marketing, demand generation, and customer success.

"Historically, I've seen it sit within a marketing function. So, usually, it's within CMOs or, more specifically, product marketing.

"That tends to be one popular avenue. The other popular avenue is more of the traditional realm within corporate marketing. You can imagine if there's a natural area where customer marketing is focused on, it's customer storytelling. It's about building a pipeline of advocates to get the word out there and drive awareness.

"Those are typically the two areas. But I think as it's started to blend and become more of a CX discipline, it could potentially fit within the reporting structure, like a chief customer officer. They'd oversee both customer success and customer marketing, or it could be shifting into an advocacy discipline."  - Kevin Lau

Aside from traditional marketing, customer marketing has very close ties with roles that focus on customer experience. As a customer marketer, so much of your role is dictated by customer feedback; it's not a stretch of the imagination to see customer marketing become more focussed on customer experience, and work alongside customer success.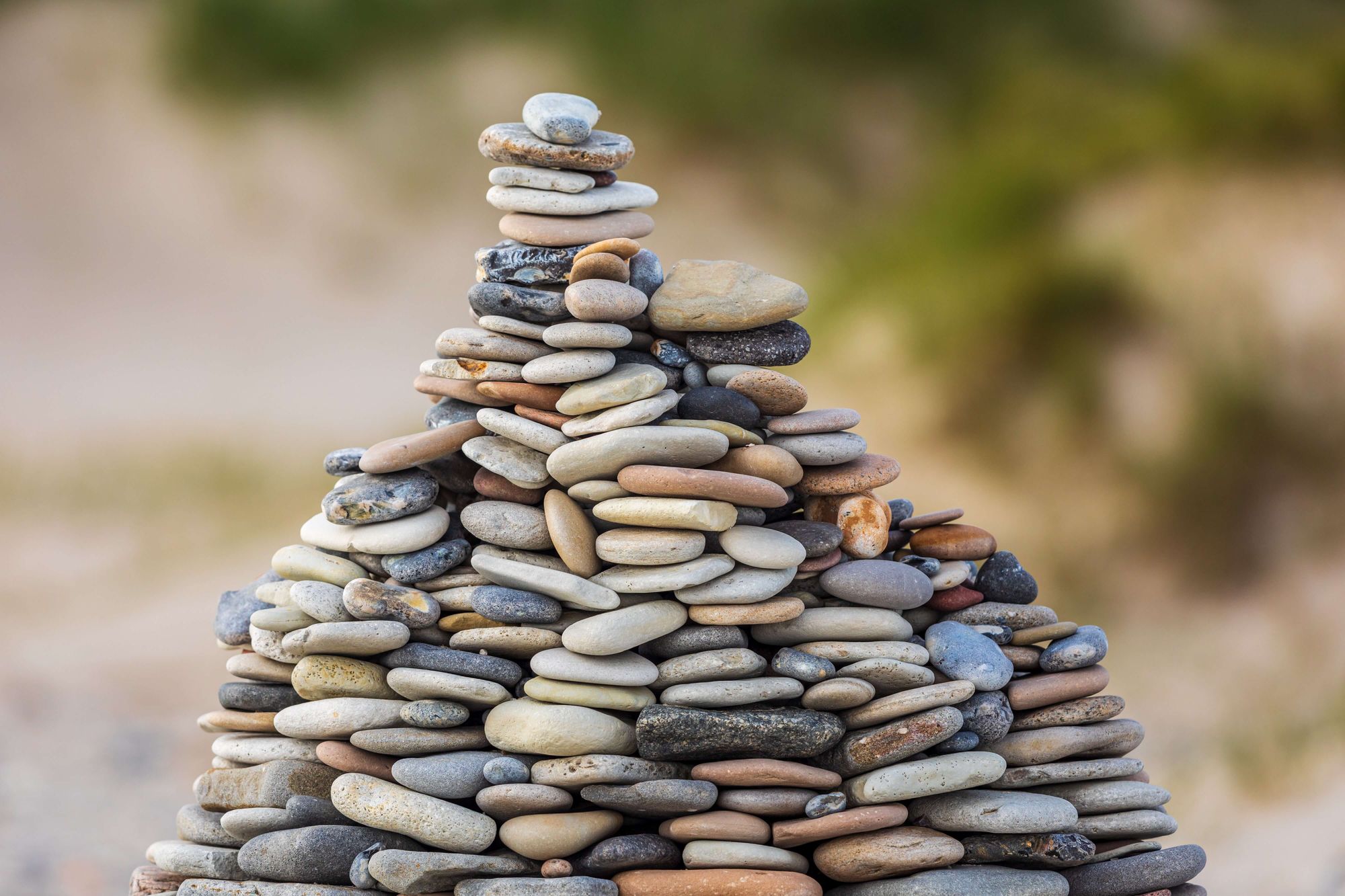 Want to gather more insights?
Our first State of Customer Marketing Report, is coming soon and'll go into all facets of the customer marketing role in its current form, from insights gathered by those in our customer marketing community, and you!
Get a full image of these parts of customer marketing:
👓 Key responsibilities,
💼 Company culture,
🧠 Career ambitions,
🥇 Industry placement,
📈 Team metrics,
🤝 Cross-functional collaboration.
Elevate your professional knowledge!