Customer Marketing Alliance is home to an ever-growing global network of customer marketing professionals, from those starting their journey in the field, to seasoned pros with years of experience under their belt.
Each year, our website receives tens of thousands of visits from customer marketers, all looking to learn more about the latest trends and best practices across advocacy, retention, and growth.
To feed our ever-expanding community of customer marketing professionals, we're always on the lookout for people just like you to share your expertise and help shape the future.
If you're interested in sharing your insights and experiences with the world's largest customer marketing community, here's how you can contribute to Customer Marketing Alliance.
Get involved
---
Why you should get involved

3,000+ members in the community
2,000+ members on LinkedIn
50,000 website visitors a year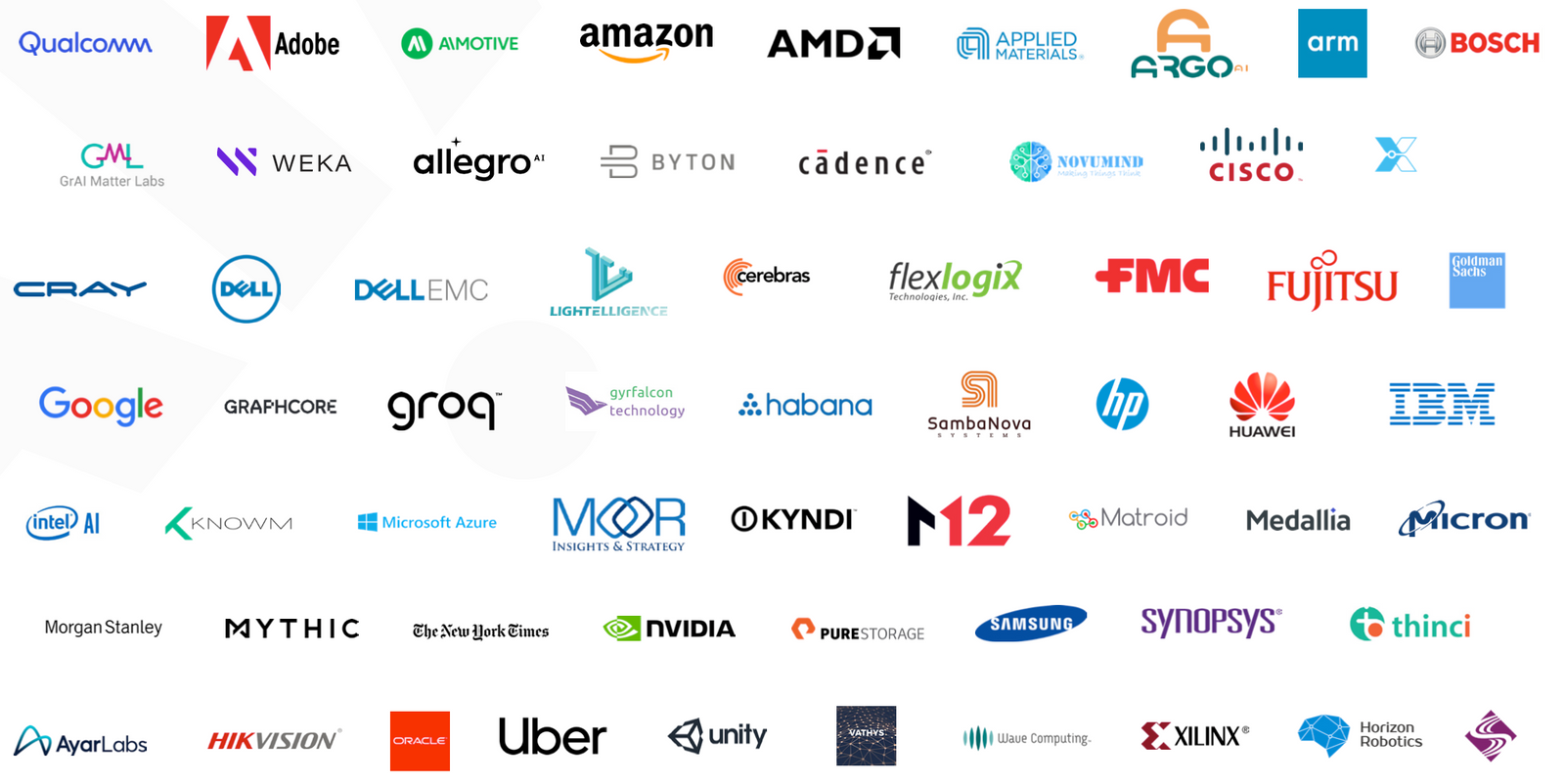 Join the Customer Marketing Alliance community
Chat with like-minded customer marketing enthusiasts from around the world! From beginners to experts, the community is for everyone. Find the latest content, job ads, events, and more.