Market research covers a broad variety of strategies that work toward improving business techniques that better cater to your chosen target market. In this article, we'll cover:
What market research is, and
Different types of market research.
Market research definition
Like customer research, market research covers various techniques used to investigate your company's chosen market. This information is then used to improve products, user experience, and other business areas.
Types of market research
Brand research
This type of market research is conducted to discover the amount of brand awareness your brand holds. This means how well-known or identifiable your brand is to your existing customers and to potential customers within your target audience.
What can brand research teach you?
Brand research can help you discover how effective your current marketing strategies are at making your company:
Identifiable
A brand that customers can recall
Inspire more loyalty and trust in your customers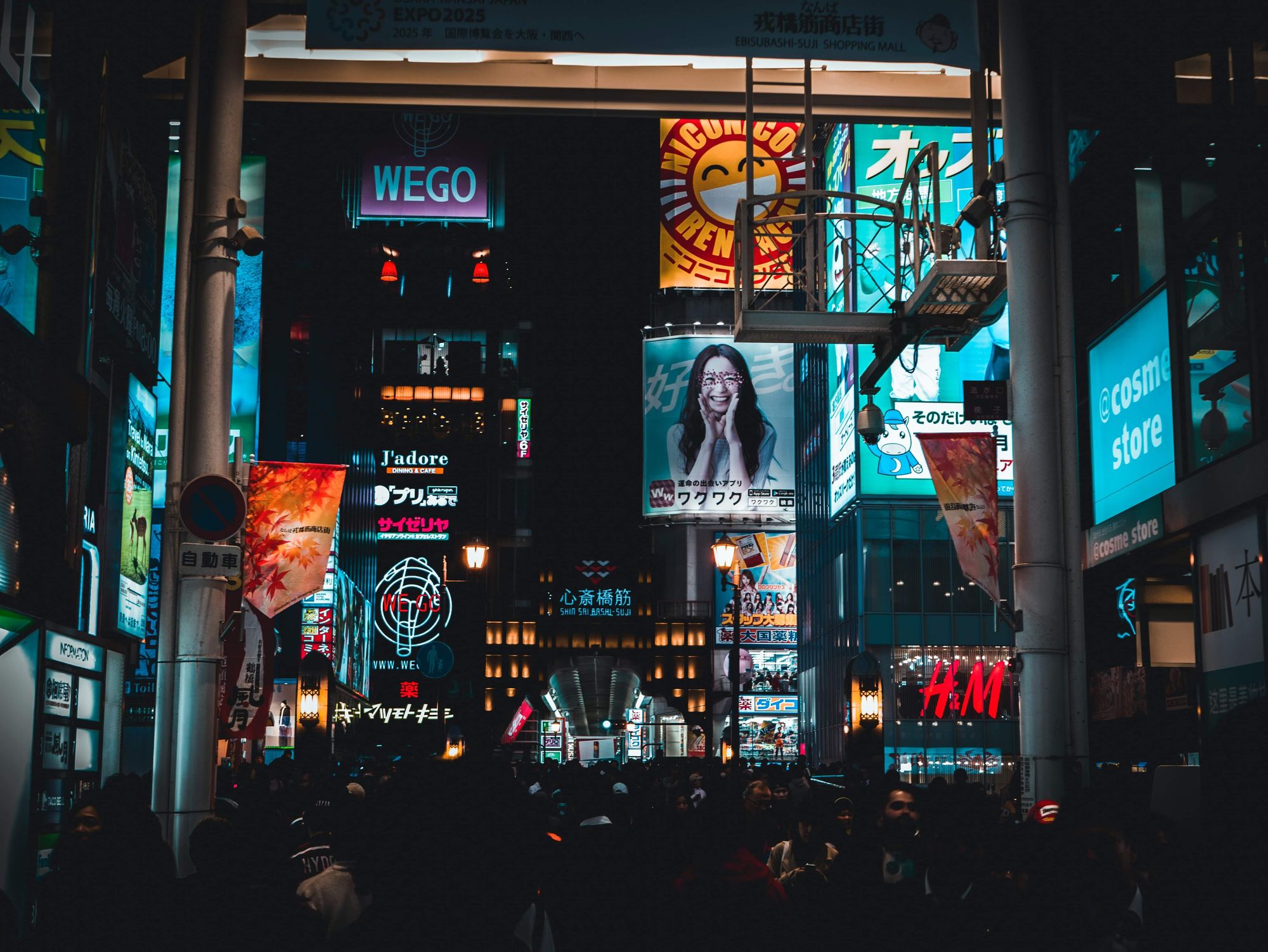 How do you conduct brand research?
The information gathered from brand research will come from two places.

The first will be from competitive intelligence; understanding how other brands are perceived and adopted by your target audience will give you a better idea of where your own brand stands. This will give you a good understanding of the market as a whole to then build on.

This information can come from investigating your competitors or by conducting focus groups and interviews with your own customers on their perception and understanding of other brands.

The second will come from an internal investigation of the effectiveness of past marketing campaigns. Remember to be willing to experiment with things like tone of voice, design, and advertising to understand what your audience responds to.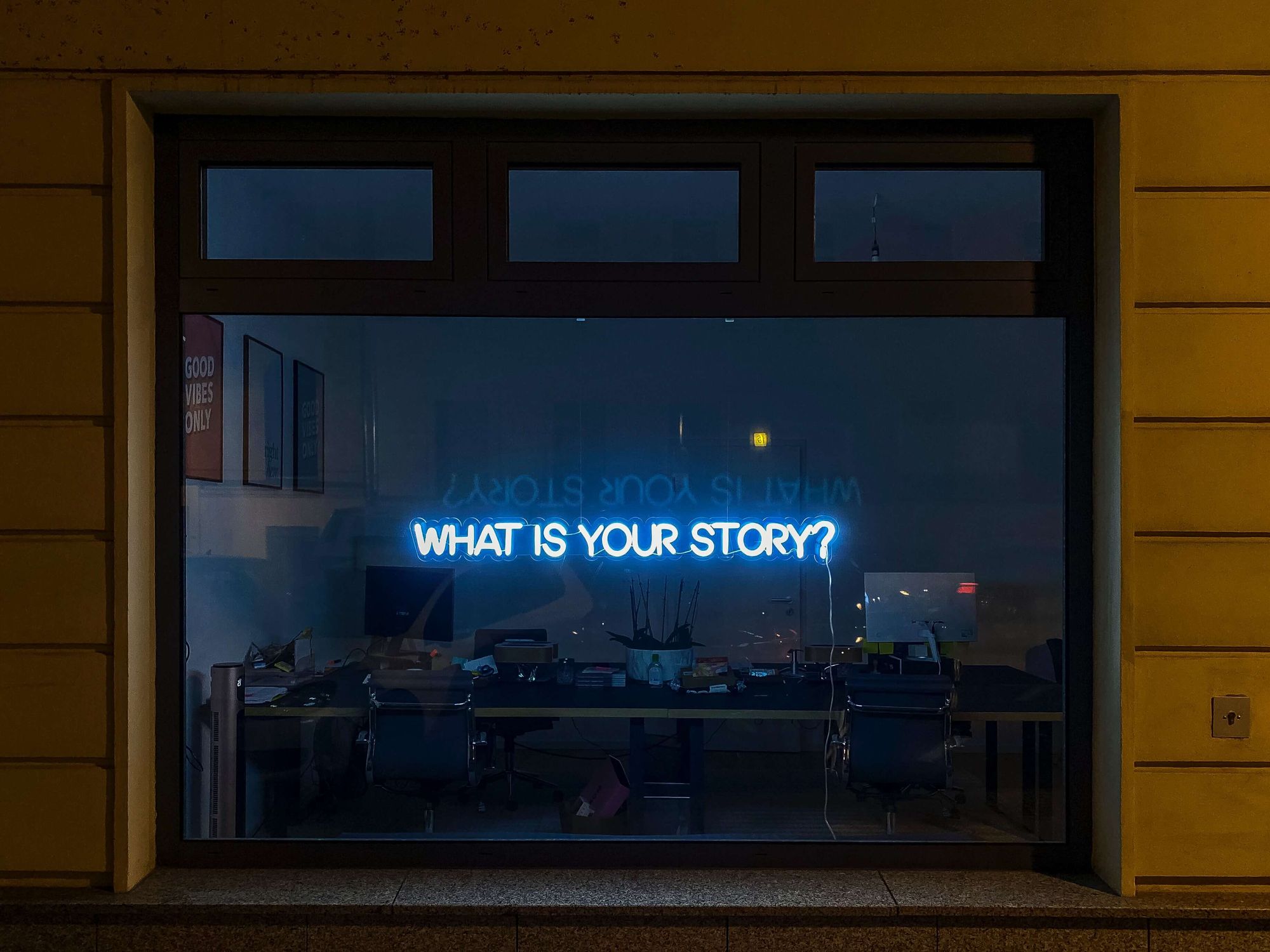 Campaign effectiveness
This is an offshoot of brand research but focuses specifically on analyzing your own campaigns to understand what your audience expects from your brand, and what they engage with.
What can campaign effectiveness teach you?
Campaign effectiveness can help you understand your customers better and, at the same time, reduce customer acquisition costs. This research can also help you:
How to research campaign effectiveness?
The best time to conduct this research is when you know that you have an advertising campaign coming. This research can ensure that you're using your budget in the most effective way possible.

Ideally, you'll use what you discover in every stage of your campaign journey. There are limitless ways in which well-conducted research can help improve your current practices.

In this case, quantitative research can be particularly effective in the form of surveys, Customer Satisfaction Score, and polls, to show you the overall sentiment when it comes to customer reactions to your media campaigns.
Competitive analysis
Competitive analysis does exactly what it sounds like. This type of research prioritizes analyzing your competitors within your target market. This research will help identify their strengths and weaknesses, which you can then apply to your own organization and team workflows in order to develop how you navigate the market.
What can competitive analysis teach you?
This type of research is twofold. First, and most importantly, it tells you about your competitors. Second, it can also show you your own competitive worth within the market. Competitive analysis can help you:
Understand messaging techniques.
Learn about the history of your competitors and why they are where they are today.
Get a head start in understanding the pitfalls in your chosen market.
Identify where to highlight your products and services. What segment of the market do you fulfill that your competitors don't?
Provide comparisons to act as a health check for your own business.
How to do competitive analysis
This type of analysis should not be a one-and-done strategy. Competitors are changing all the time; your company is hopefully changing all the time. Your analysis will become outdated as you develop in your market.

Make sure that, with each new stage, be it a growth stage, developing into a new market, or starting something from scratch, you're keeping your competitors in mind.

Most of the resources for this type of research are readily available to you. It's articles, advertisements, customer responses, and so on. You can also conduct some primary research of your own using focus groups, demos, and mystery shopping.
Product development
This research is one that relies on customer feedback to assess how your products are perceived and used by said customers. This will give you a good idea of where to take your product next.
What can product development teach you?
There is a lot to be gained from assessing your own products through the eyes of your target audience. Such considerations can improve the relationship between your company and your customers. This research can:
Provide direction when launching new features
Assess the reaction to product updates as well as launches
Support the customer-business relationship
Improve customer loyalty, customer retention, and customer advocacy
Provide insights to your existing customer base
Show how closely your products cover each customer segment and their needs
How to do product development?
Product development, and more broadly market research, can provide value at each stage of the product lifecycle. From conception and formation to introduction and development, getting feedback from customers is invaluable to ensure success when moving forward.

Understanding what parts of your conception actually attract your audience is vital to ensuring the product you are developing will actually survive past launch.
Once a product has launched, feedback will have a big impact on solving your customer problems and, as such, direct your ideas for developing features.

Conducting both quantitative and qualitative research is vital for product development using case studies, in-app surveys, interviews, and more. Research that is both broad and detailed will be the key to improving product memorability and product salability.
Usability testing
Usability testing tests the functionality of your product, be it SaaS, physical, or both. It focuses on assessing how your customer uses your product in real-time. It can uncover problem areas for your customers, unused features, and overall user experience.
What can usability testing teach you?
Being a part of the process that develops these products in the first place, you will be very familiar with your product, which can sometimes lead to overlooking or missing issues first-time users may have. Usability testing can:
Show how easily customers navigate your product
Identify bugs or issues missed
Determine if the current layout is user-friendly
Pick up how to make the user experience more efficient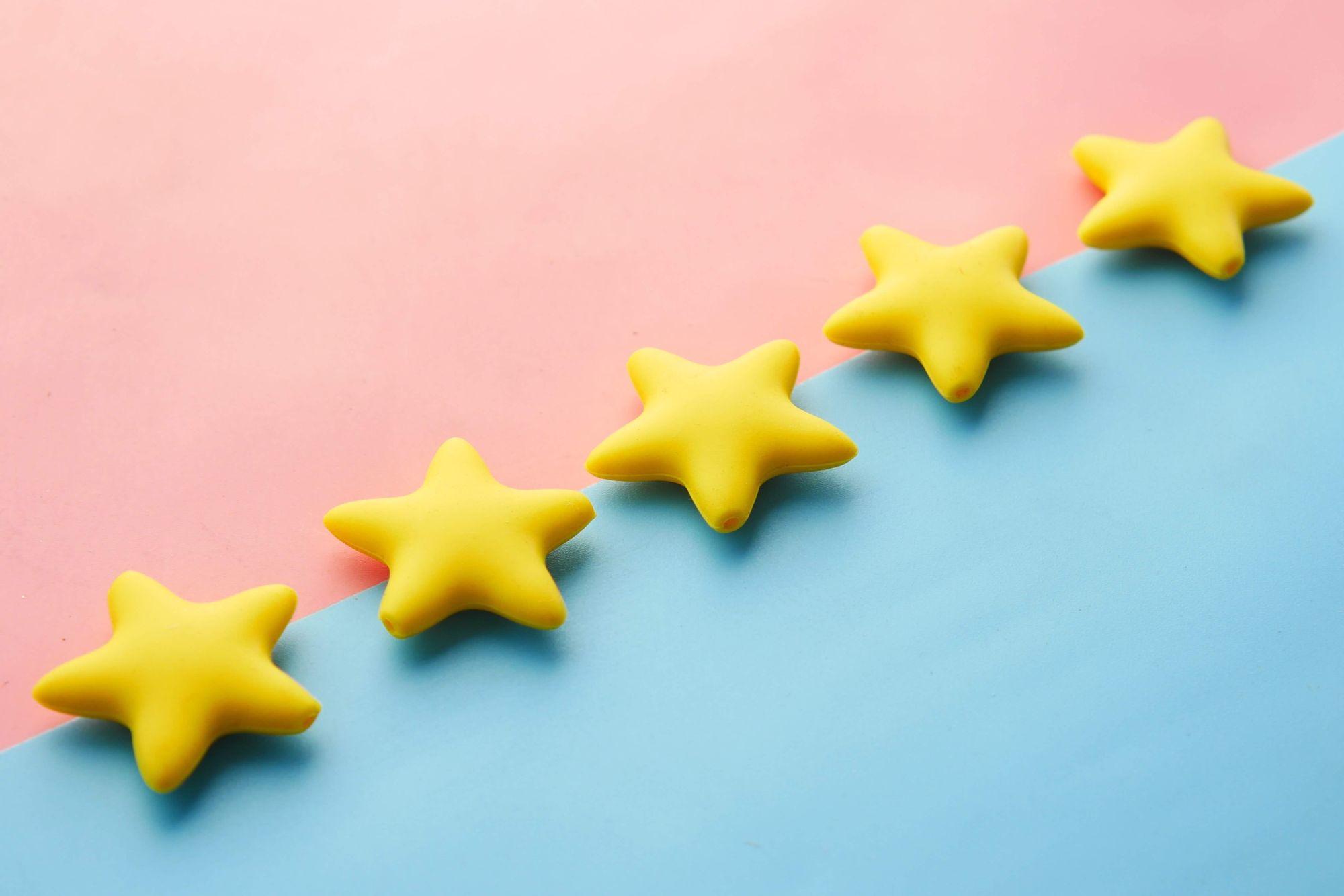 How to do usability testing
Usability testing comes in several forms, all of which aim to highlight the customer experience with your product from initial purchase to becoming a longlasting user.
Journey testing does exactly that, assessing the customer experience at each stage.
Learning ability studies can show how much of a learning curve there is before someone can start using your product easily.
Click tracking and eye tracking test the on-site actions of your customers and determine how the design and layout can conjure interest.
Customer marketing and customer research
Customer research is a part of market research that is particularly important for customer marketers to be involved in, as it'll have an impact on your whole work process.

This will include things like customer segmentation research, customer satisfaction research, and consumer insights, which can be applied to almost every part of the customer journey, and, consequently, every part of your organization.