Welcome. In this article, we're going to be covering advanced customer programs. we're going to begin by diving into:
How to create brand ambassadors,
Some benefits of the program,
The fundamentals of creating engagement for these programs, and
The importance of creating an outline and charter to support the program's success.
Beginning an advanced customer advocacy program
Now out of all these different advanced customer programs that you could create, I would say if you had limited resources and needed to pick just one program to start with, it would have to be developing a brand ambassador program.

And the reason for that is because customer brand ambassadors are essentially an exclusive group of your most engaged customer practitioners who openly share their expertise, best practices, and strategies to help other customers be successful. Typically you want to bring together a group or class of around 30 to 50 customers to participate.

Benefits of a brand ambassador program:
Some of the benefits of creating a brand ambassador program include:
Leveraging ambassadors for thought leadership, speaking engagements, and overall evangelism of your company and brand.
Sharing ongoing product feedback and influencing the roadmap.
Helping drive deeper product adoption across the customer base.
Leveraging them to help you identify future advocates.
Creating a pipeline of customers willing to give references.
8 steps of a successful ambassador program
As you plan to create a brand ambassador program, I've mapped out an 8-step approach that you can follow to create a highly engaging program for your customers. Let's dive into it:
Step 1: Talk to your diehard customers
This gives you an opportunity to find out what your customer hot buttons are and how you can align your program to things your customers care about.
This is where personal branding, peer networking, and rewards and recognition become paramount.
Step 2: Create exclusivity
Make sure the program is 30-50 members MAX - limiting the size of the program to just 30-50 will create exclusivity.

And the reason why you want exclusivity is because you want to emphasize that becoming a brand ambassador takes commitment, time, and expertise. It's not open to everyone by design.
Step 3: Establish a program charter
You want to think about what criteria you have for selecting members:
What are some of the benefits?
What are some of the opportunities for each of the members that get involved?

And it also sets the cadence and outlines what's planned for the year.

I also think it's helpful to include criteria for how long the engagement should be - I recommend at least 1 year and refresh it regularly so you can bring in new people and remove customers that may no longer be motivated or it wasn't a great fit.
Step 4: Shock and awe opportunities
What I mean by shock and awe, is that it all comes down to customer experience.
How can you surprise and delight these members?
How can you keep their attention and engagement for an entire year?

Part of that is providing opportunities for them to connect with each other, with product leadership, your executive leadership team like your CMO as well as mentorship opportunities.

And at the end of the day, it's having fun and pushing the envelope - hosting experiential events like bringing in a mixologist or having a 1-2 day forum that's completely white glove treatment.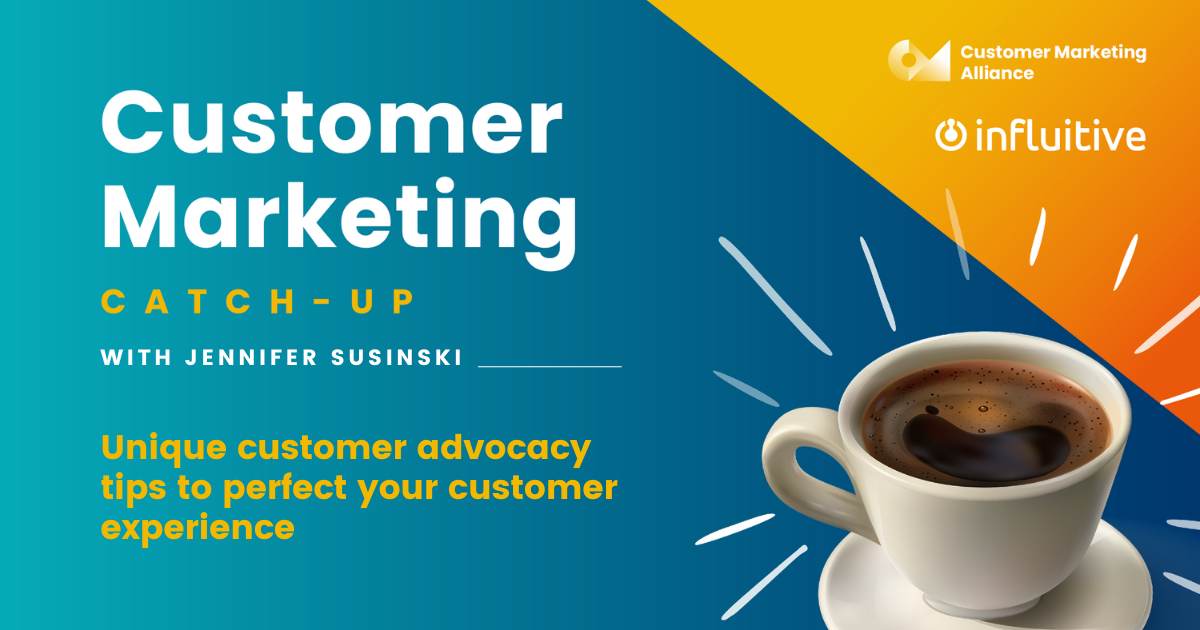 Step 5: Establish an engagement cadence
How often will the customers be required to connect - Is it monthly? Quarterly? Bi-annually? - What are the time commitments that they should be aware of?
Step 6 Determine communication channels
Will you engage via email, slack, and webinars? And how often?
Step 7: Require online applications to vet candidates
Once you have an established brand ambassador program, you can create an online application process to help you weed through the very best customers that should participate.

This also helps you create a pipeline of future advocates you can use for your other programs like references, peer reviews, or user group meetings.

This also helps you with picking customers based on product expertise and tenure using your solutions, location, and geography. This helps to ensure you apply a diversity, equity, and inclusion lens so you can have a well-rounded group of ambassadors.

The end goal is to be very thoughtful in who you select for your 30-50 customers.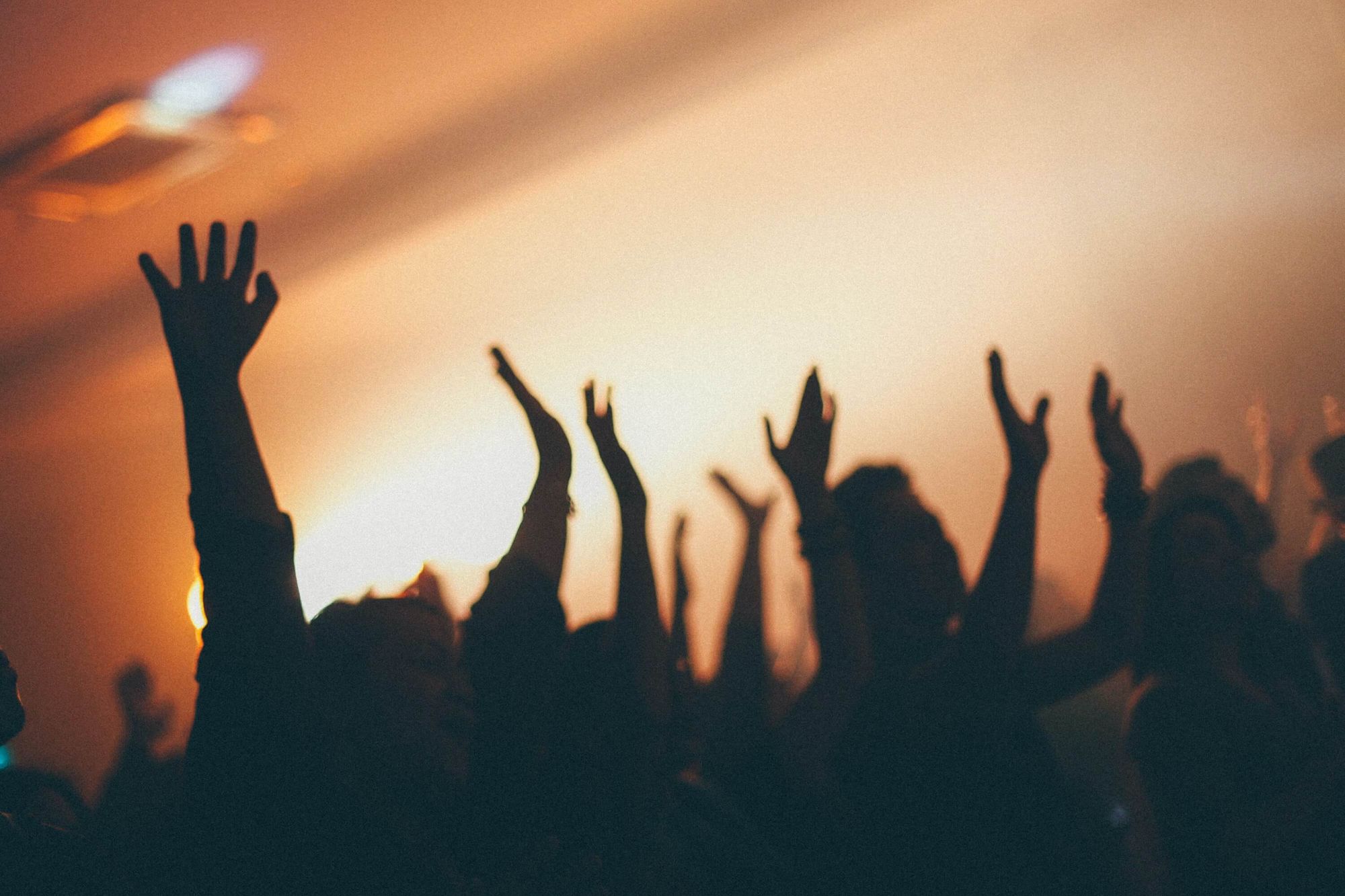 Step 8: Repeat
Repeat the process year after year to refresh the customers participating in the program.
Brand ambassador engagement strategies
Now as you look to provide opportunities for your ambassadors to lean in and engage with your team and the broader company, here are a couple of ways you can think about focusing them on initiatives that will drive the greatest impact.

The first is giving them access to some kind of product sandbox that they can essentially tinker with to create content for you. The sandbox should also include all the latest product enhancements and upgrades so they can really experience the very best of your technology and can help you create content, guides, etc. from there.

In addition, a few engagement opportunities I want to highlight include:
Hosting quarterly or bi-annual Product Feedback sessions between your ambassadors and your marketing teams to go through the roadmap.
As part of this you can also host regular CX feedback sessions and perhaps loop in your support, sales, and CS teams to take notes and ask how they can make the buying experience better for these customers.
You can also present a number of speaking opportunities each quarter and work with your events team to flush these out - everything from user conferences, and webinars to field marketing events.
It goes without saying but leverage these ambassadors for participation in reference calls, writing a peer review and actively posting tips/tricks content in your community.
They can also be great resources for event promotion and referring advocates - you can even host fun competitions so they can earn swag for referring future advocates.
You should also leverage these ambassadors for customer stories and user-generated content to help with product adoption for new customers that are just getting started with your products.
Program charter template
Now, when you're thinking about building out your program charter, here are a couple of things that you want to include. Number one is having a crystal clear mission statement. What specifically is your program all about and what are the expectations for the customers?
Example
The analytics ambassador program is a prestigious group uniting the most passionate and strategic analytics users from around the globe to help spread their best practices and expertise to help other analytics customers thrive.

As part of the mission statement, you can include the goals and objectives - is the program designed to help with customer retention? Product feedback? Influence new business or maybe even all of the above? Spell it out clearly in the charter.

You also want to be clear in the criteria and requirements:
Is it based on the number of years of experience that a customer has using our technology?
Is it based on where they're located by region?
Is it from a DEI standpoint to ensure you have a well-rounded makeup of users across different backgrounds?

From a benefits standpoint, what's in it for the customer?
Is it access to your team and company?
Is it an elevated title or improving their band or reputation?

And the last one is the legalese and T&Cs to make sure the customers are under NDA for product feedback as well as outlining the legal requirements so there is fairness in the selection process and it's written out.
Yearlong program outline
Now once you kick off the program, here's a guide that you can use to help you plan out the major milestones throughout the year with your ambassadors.

This includes things like
Announcing new members publicly to help them get recognition and awareness.
Providing a welcome call to kick off the year and let your customers know what they can expect.
Provide mentor opportunities among members to help facilitate peer networking and learning.
Opportunities to engage during your user conference and drive awareness of your programs through booths or activations.
Quarterly product deep dive sessions with your PMs.
Providing a 1-2 day ambassador forum exclusively for your advocates to connect with your team, provide feedback, and more.

Brand ambassador selection
Now as you begin to run an ambassador program for several years, I wanted to highlight a few ways to make it easier for you in selecting new ambassadors year after year.

I mentioned using an application process to vet customers based on expertise and years of experience using your products. What I want to talk about now is the judging process and ensure you pick the very best customers for your ambassador program.

Create an internal judging team to help you review customer applicants and ultimately select your 30-50 ambassadors.
PM
CS
Sales
Support
Marketing

Give them a scoring rubric for judging based on a number of key criteria that have points associated with each category such as:
Industry (1-10)
Region (1-5)
Diversity (1-10)
Role/Title (1-5)
Acts of advocacy in the past (1-15)
Candidate referral (1-15)
Length of product usage (1-10)
Company name/brand (1-15)
Experience with other products (1-5)
Partner or agency vs. brand (1-10)
Total score possible = 100 pts.

Again, each of the scoring elements will vary for you but hopefully, at least this gives you a template to work with.

And then lastly, after you've had a chance to judge your applicants, I would recommend conducting really short 15-20 min interviews with the top 20-30 customer candidates.

You can ask them basic questions about their background and experience with the product outside of what you captured in the application to really see if they are a good fit.

Ultimately, you want to know if they have the time to invest in your ambassador program.
Build your knowledge
This article was a sneak peek into the content in Customer Marketing Alliance's Customer Advocacy: Certified Program. This certification will take you through the foundational skill and knowledge needed to launch and manage customer advocacy programs and excel in your career.
Propel your business growth by prioritizing and supporting your customer experience.