While there's no doubting the role of customer acquisition in business, it isn't necessarily an area you should prioritize the most.

You need to nurture your existing clientele; a well cared for customer community will often lead to the acquisition of new customers without you having to lift a finger. What we're talking about is of course, customer advocacy.

In this article we cover:
What is customer advocacy?
Customer advocacy is a specialized form of customer service in which companies focus on what's deemed to be best for the customer. It's a change in a company's culture that's supported by customer-focused customer service and marketing techniques.

Your customers should come first above all else. In adopting a customer-centric mindset, you prioritize customer experience over closing a sale, making a quick buck, or getting any random potential customer onto the buyer's journey.

In this current market, nothing's more important than providing a good experience for your customers, and this shows in the customer's habits.

Zendesk found that after just one bad experience 61% of customers would move their service to a competitor. This stat jumps to 76% after two bad experiences.

When customer retention is one of the most important factors in maintaining a steady bottom line, you can't afford to have poor customer service.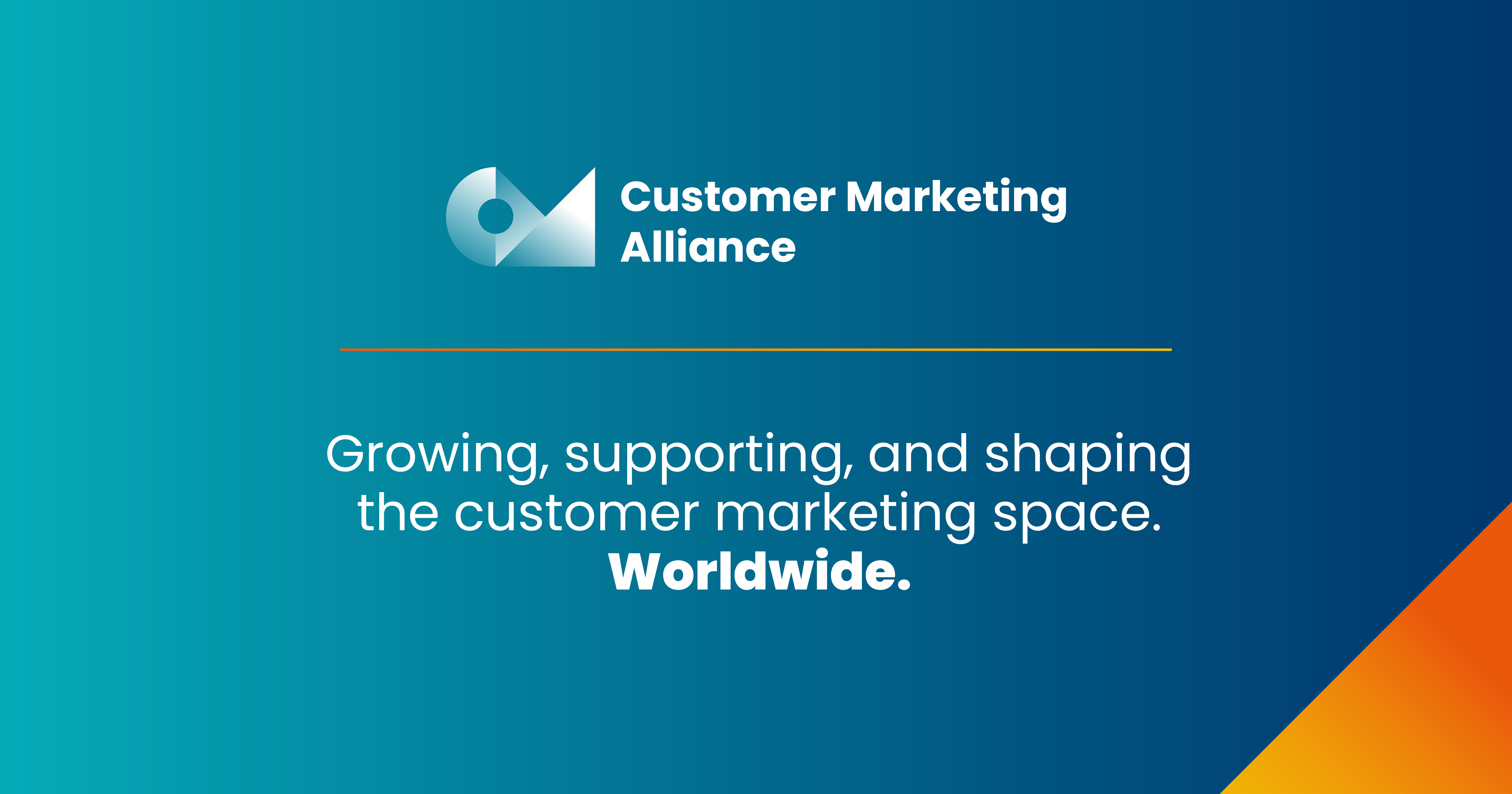 Why is customer advocacy important?
There's a difference between customer advocacy and customer service, though the first does have a positive knock–on effect on the second.

Customer advocacy is a mindset for your whole business, one which puts the customer as the priority from day one. From creating new products, to user systems, and customer success, each part of your business approaches their work with the customer at the front of their mind.

This may sound like the age old, 'the customer is always right' motto, but it's something that works to build the success of your business journey, as well as your customer base.

Besides, every relationship is a two way street and the one you have with your customers is no different. Prioritizing customer needs works two-fold; in supporting your buyer, your company will also reap the rewards. . Here's how:
Greater understanding of your place in the market
Taking the time to focus on your customers can offer you insights into why exactly they come to you. Asking each one why they chose you over your competitor can help you better understand where you fall in the current market.

Though you may know what your intended selling points are, there could be other features your product has that keep your customers coming back. They're the exact people to get this information from; you get it straight from the horse's mouth.

If you have something others don't, you can begin to consider where you can cultivate that niche more efficiently. Then use this information to influence where you take your product next.
Build up customer loyalty
Listening to your customer needs and acting on them doesn't only let you know where you need to make changes and improvements, but also lets your customers know that you're open to receiving feedback, and care about their experience with your product.

Customers like to know that you care for their investment in your business beyond just making a sale out of them.
Save money on marketing
Word of mouth is by far the most effective type of marketing there is. Customers are more inclined to trust buyers who've invested money in a product, rather than a company advocating their own product.

Brand advocates are people who're excited to talk to others about your product, and if you have advocates in your base of loyal customers, they'll do a stellar job in promoting the product for you.

What's more, the new customers they bring in are more likely to trust you from the get-go as they've a connection with one or some of your existing customers.

Build a consistent bottom line
A consistent number of loyal customers that come back to your business month after month, or year after year, is going to stabilize your bottom line.

With a consistent base of users making the same purchase with confidence, the less likely you are to have something drastic happen to your revenue.

In the unfortunate event that something does happen to drastically change your profits, that consistency is what's going to keep you afloat.
Customer advocacy statistics
Customer support
68% of people say they're willing to pay more for products and services if it's from a brand that they know has good customer service experience.

A good customer service can reduce customer care costs by as much as 33%.

About 80% of customers name customer experience as a key point of difference between competitors, and it's just as important as the product or service they're buying.
Customer retention
When selling a new product, you've a 60-70% chance of selling it to existing customers. With a new customer the chance is only 5-10%.

Trying to get a new customer is from 5 to 25 times more expensive than focusing on retaining your existing ones.

Increasing your customer retention by as little as 5% can increase your company revenue by 25-95%.
Customer Advocacy
Repeat customers are more likely to refer people to your product, and this increases the more often they buy from you. On top of that, referred customers can spend up to 75% more of what the original shopper spent.

Satisfied customers are more likely to share their experience with other people. In the US, customers usually tell about 11 other people when they've had a positive experience.

Engaging with your customers and asking them for feedback can make them more favorable to your brand, about 77%. On top of that 68% of customers like it when you proactively contact them with customer service notifications.
How to improve customer advocacy programs
Implementing a customer advocacy program or strategy is vital if you want to consistently improve the way you approach this subject and how you engage with your customers. Here's how you can start making small changes:
Communicate with your employees.
Give your employees up-to-date and detailed training on what customer advocacy is, and the role they can play in helping the team achieve its targets. Your employees will better understand what the aim is with customer advocacy and have the skills to best get this aim achieved.

If those that interact with your customers begin to change their mindset on how they approach customers, then you're already impacting the source.

Evaluate your personas and see what can be done to realign them to this new strategy. Both buyer and user personas should be evaluated and updated frequently to best represent your current customer market.

Look into your sales scripts. Consider how you might be able to personalize, or make them more natural. Think about the questions you're asking, and make sure that they align with the feedback you've been getting from your current customers.

And make sure you're targeting the right people for this feedback!
Evaluate your current metrics
Is there somewhere that your products are underselling? Do you have a high demand for a specific type of product? These're both vital questions to ask for different reasons.

You know where you are filling certain needs by looking at the products that are in high demand. If there's a high demand for this product, where could you take it next?

When you're focusing on low selling products, consider who you're advertising to. Evaluate your current customer base and see if any of their customer journeys might coincide or fit in with the buyer persona of the product that isn't selling well. Moreover, consider whether you can cross-sell it to those that may need it?

Alternatively, you can contact those that did purchase the product and ask for feedback. Maybe there's something specific that each of these customers are noticing that's stopping them from returning.

From there you can get to the root of any issues with the product and fix them instead of starting over from the beginning or trying to guess what might be wrong.
Consider customer needs
Go back through the customer journey and see where you might make things easier for your customers. Making the process of getting your product as simple and streamlined as possible makes the whole experience more attractive to customers.

Is there a place where customers are consistently getting to before they change their mind about purchasing your product?

Listen to feedback. Complaints, though not nice to get, are a great insight into where your customers are getting frustrated.

If you listen, respond, and then take action on their complaint, you're taking a big step toward maintaining their loyalty. Nothing turns customers off quicker than an unacknowledged complaint.
Take the next steps
Over recent years, companies have shifted their focus from customer acquisition to customer retention and engagement. This course will provide you with the perfect resources, mentor, and development needed to keep up with and excel during this change.
Customer Advocacy: Certified will take you through the foundational skill and knowledge needed to launch and manage customer advocacy programs and excel in your career.
Propel your business growth by prioritizing and supporting your customer experience.