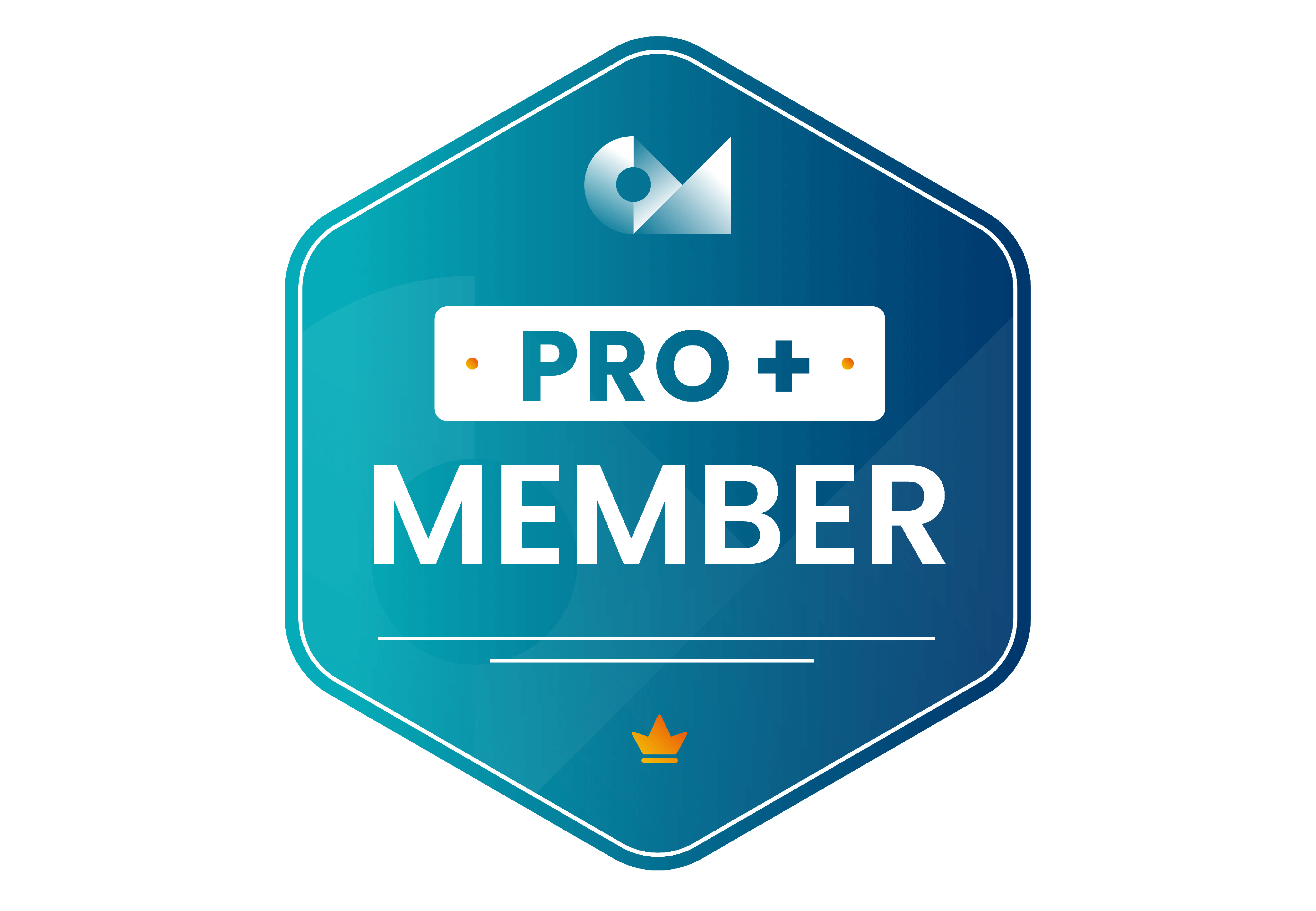 Pro+ membership.
Sign up for Pro+ membership and skyrocket your customer marketing career today.

Are you looking to take your career in customer marketing to new heights? Do you want to propel your skills and knowledge, and fast-track your growth? Look no further than our Pro+ membership, the ultimate resource to help you succeed. 🚀
✔ Customer Marketing Certified: Core
✔ 8+ Masters courses
✔ Advanced-Micro courses

✔ Mentor program
✔ Exclusive content
✔ Templates & frameworks

✔ OnDemand presentations
✔ Members-only community
✔ Event discounts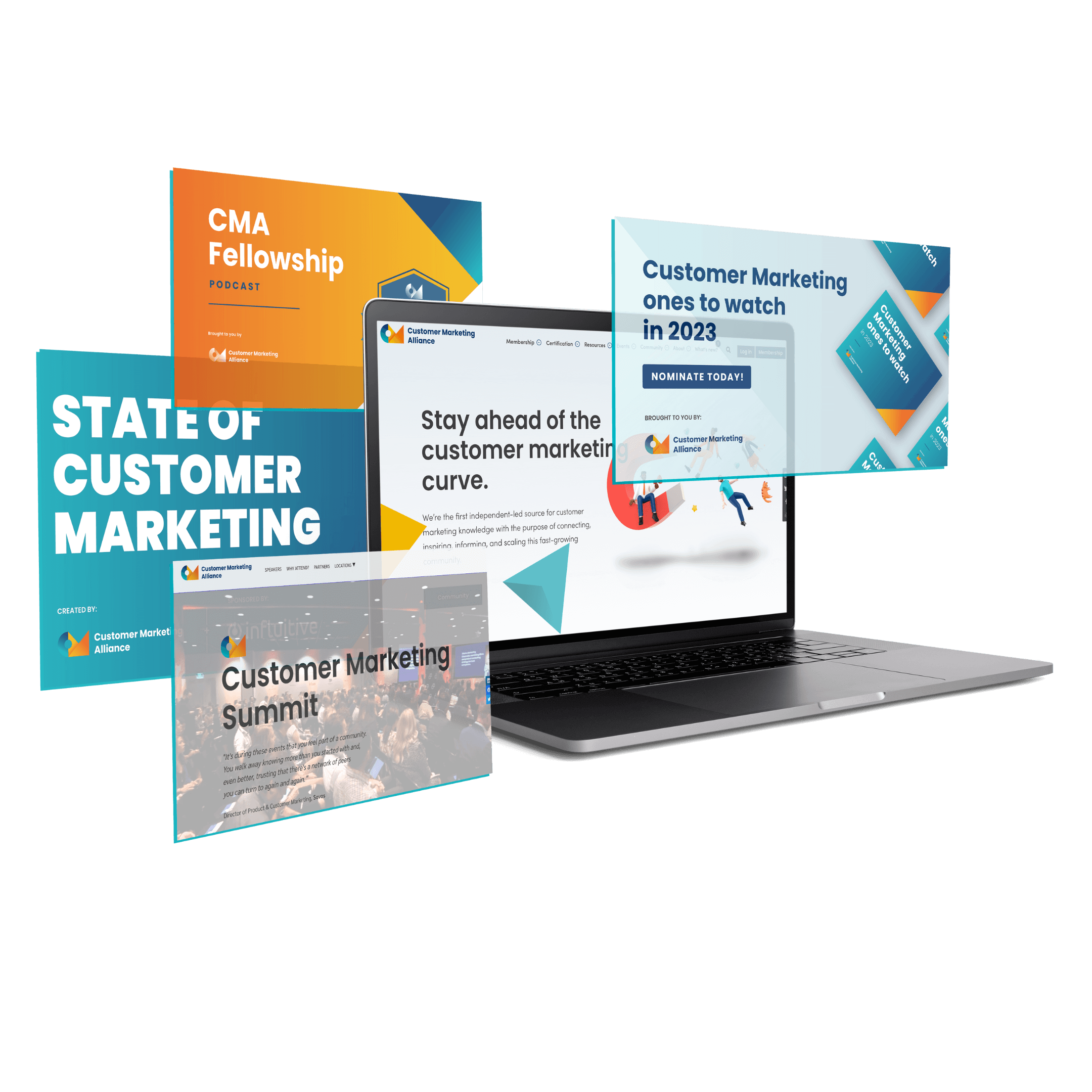 What's Pro+ membership?
Pro+ membership offers a complete package of courses and subscriptions tailored for ambitious individuals entering the field of customer marketing. Its one and only goal is to propel you to greater achievements.

With expert-led training, cutting-edge resources, and a supportive community of peers, you'll have everything you need to tackle everyday customer marketing goals and challenges with confidence.
Learn more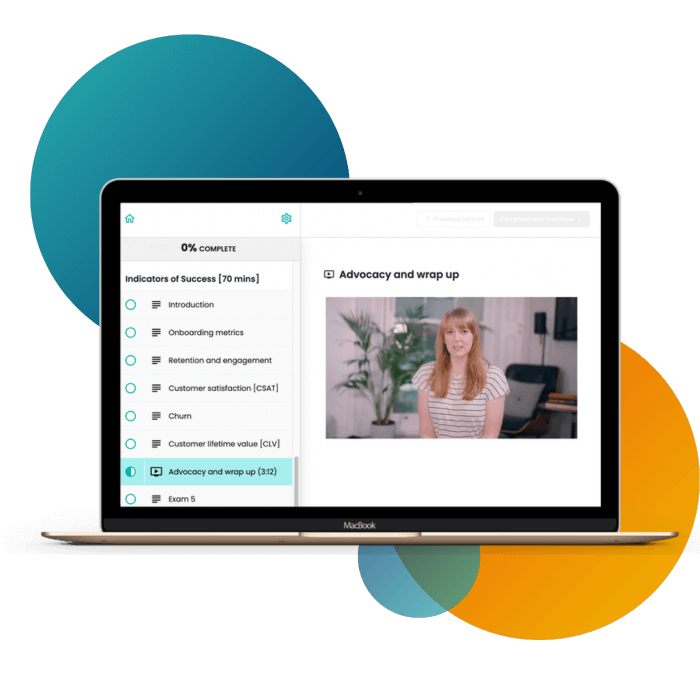 Why sign up?
We all know that professional development is anything but a straight line. There are times when we crave an in-depth course that dives deep into a particular topic, giving us a comprehensive understanding.

And then there are those instances when we just need a quick fix—a practical case study or a ready-to-use template we can digest on the spot. Let's face it, a course won't satisfy that immediate need, and a brief presentation or template won't give us the depth we desire. That's why Pro+ membership has got you covered on both fronts.

We've centralized a wide range of learning and development resources to cater to your specific needs. You get to pick and choose the type and depth of resource that matches your requirements for today, tomorrow, and even the challenges that lie ahead next quarter.

Join our Pro+ membership today and unlock a wealth of resources tailored to your ever-evolving needs. Let's level up your career together!
"Definitely recommend to anyone wanting to broaden their customer experience."
- Angela Kelleher, Customer Lifecycle Marketing Manager at Malwarebytes
Learn from top customer marketers like: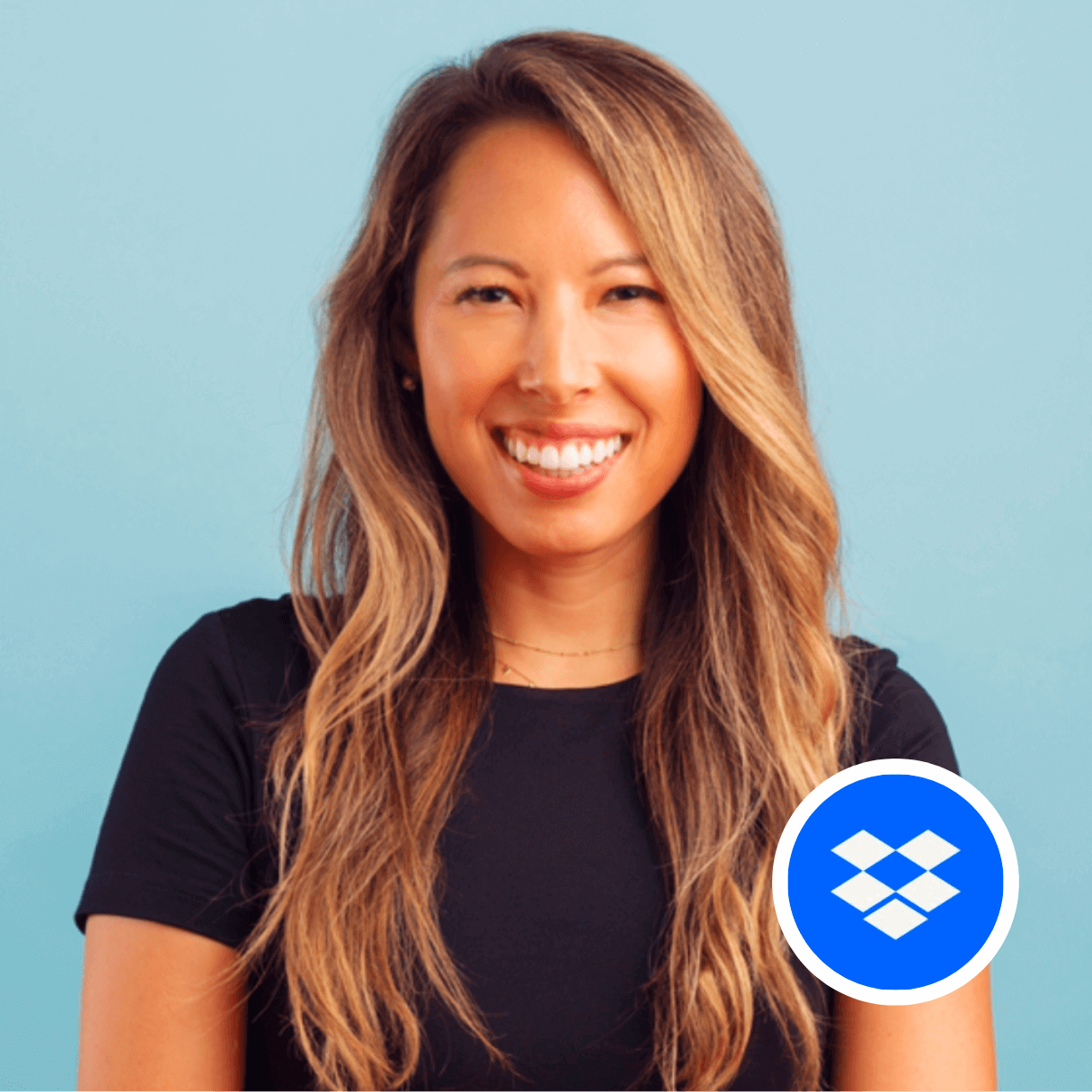 Bree Bunzel, Head of Global Customer Marketing at Dropbox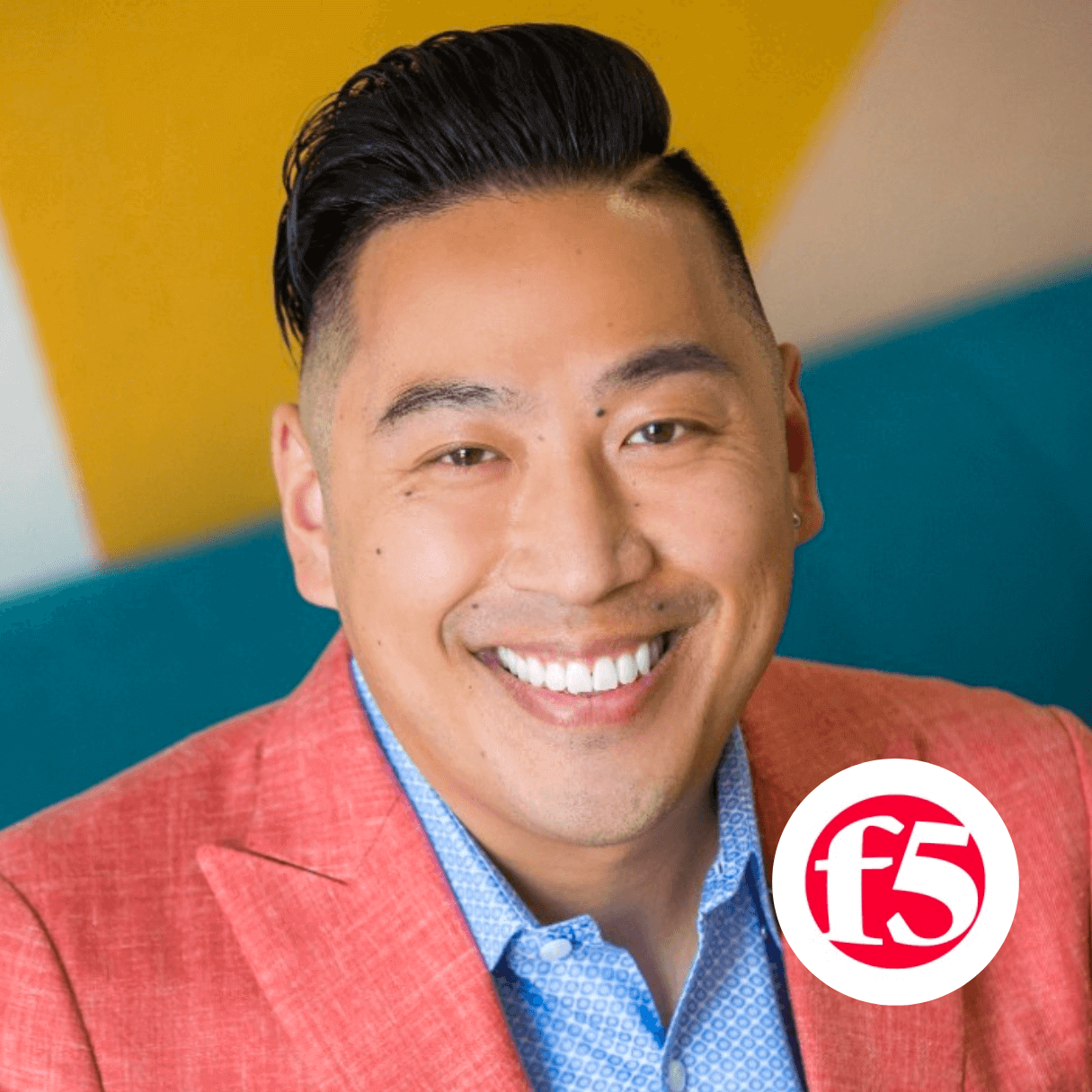 Kevin Lau, Senior Director of Global Customer Enaggement at F5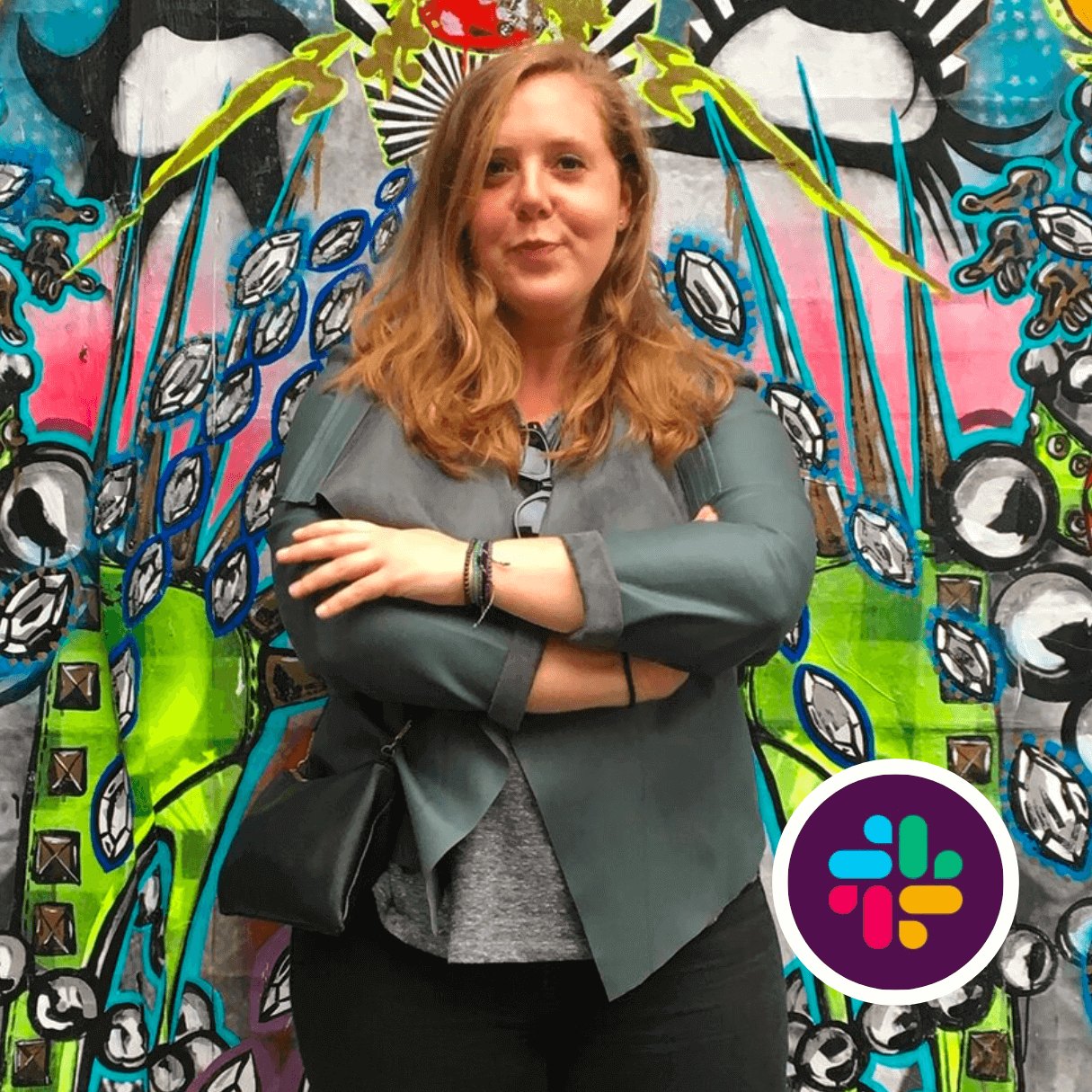 Bridget Heaton, Senior Manager, Customer Marketing at Slack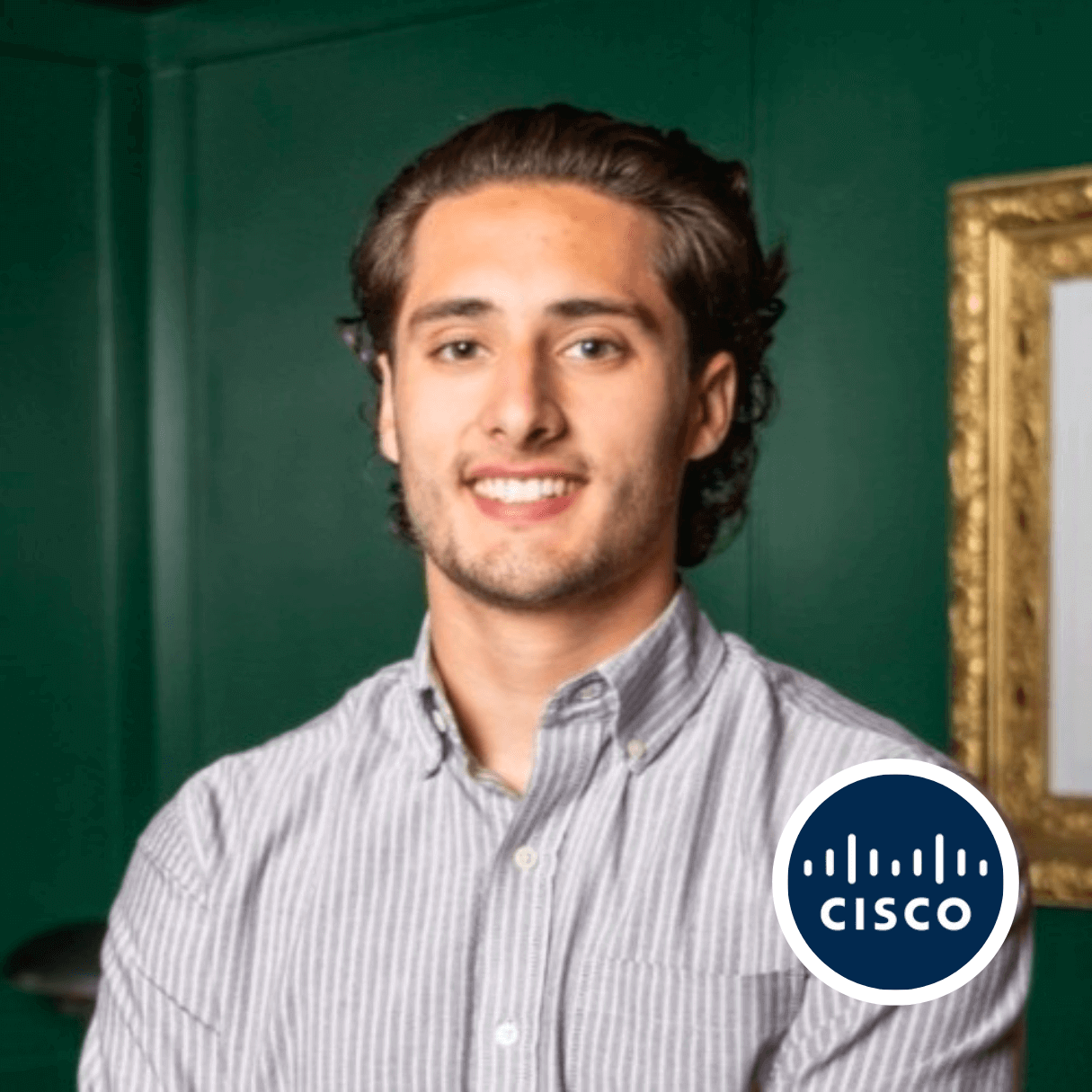 Nicholas D'Amato, Global Customer Advocy Marketing Manager atCisco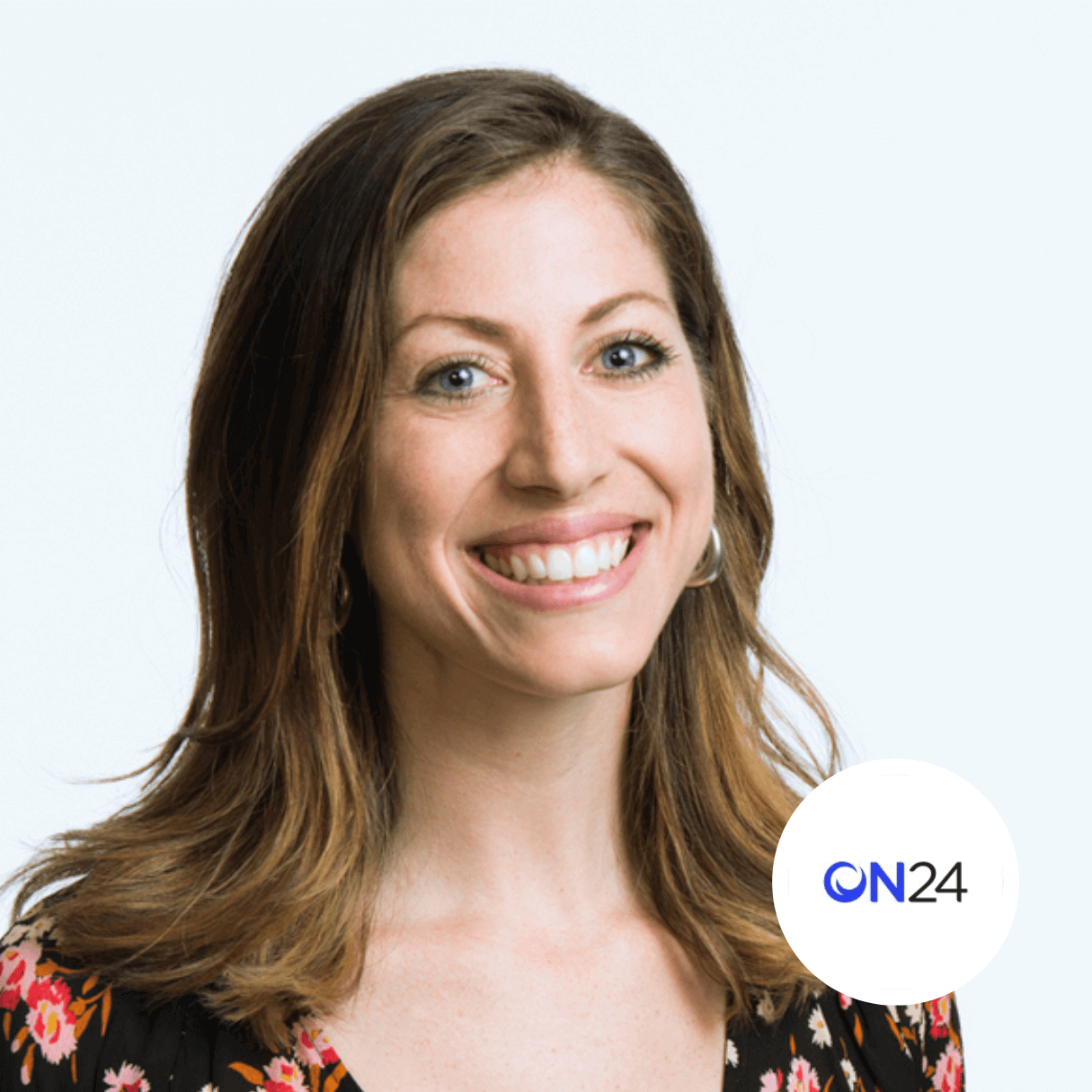 Tessa Barron, VP of Marketing at ON24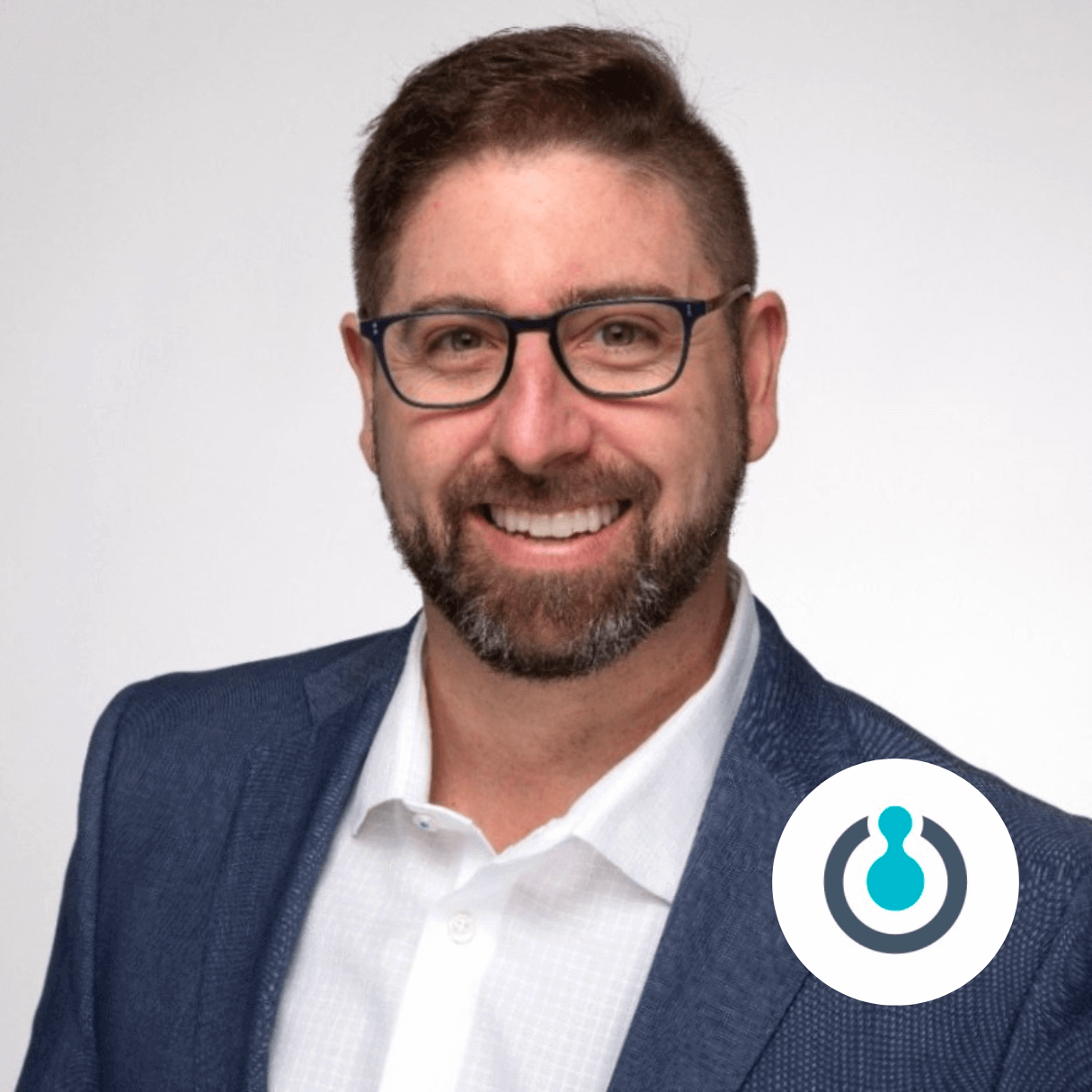 Ari Hoffman, Vice President of Customer Marketing & Advocacy at Influitive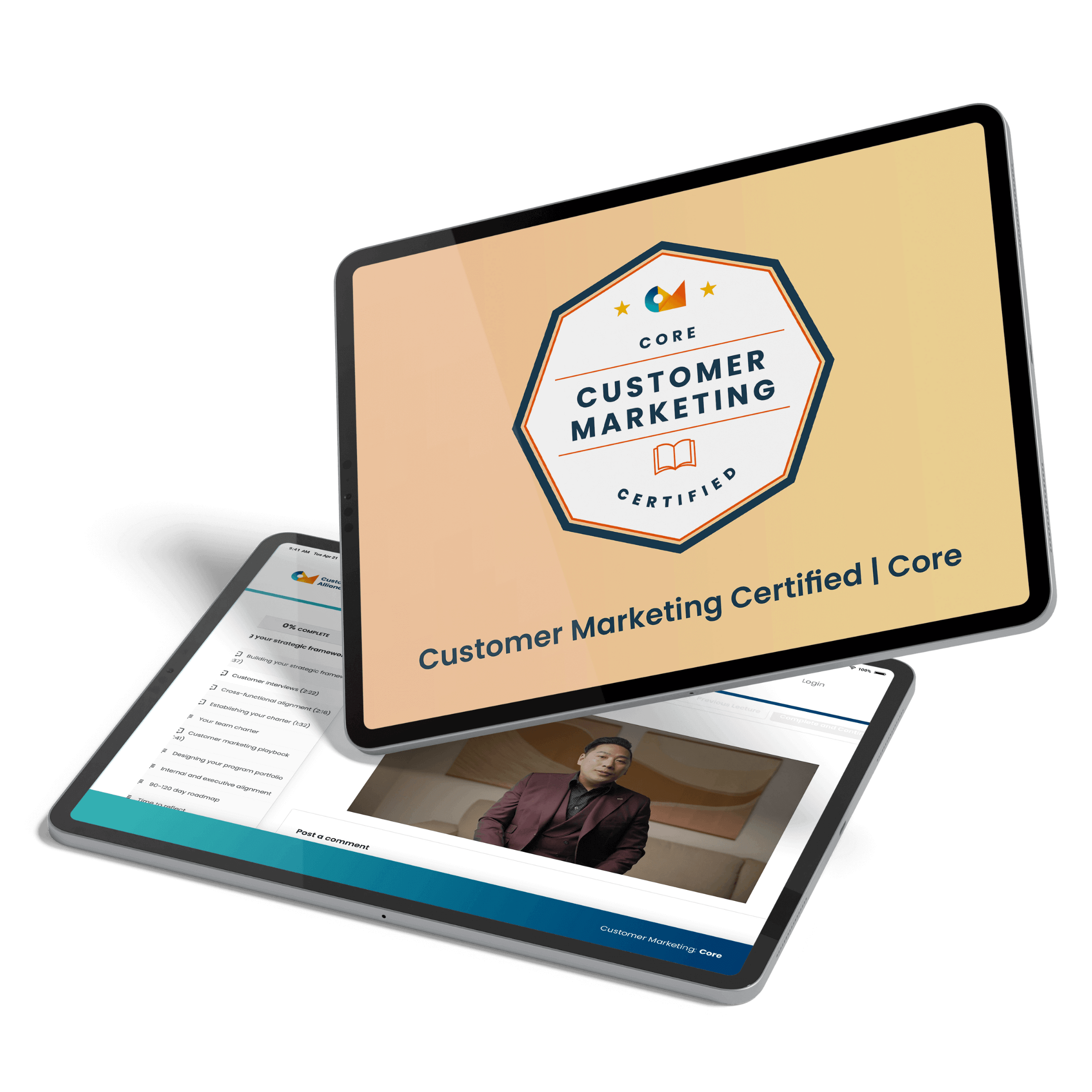 How you'll benefit with Pro+ membership.
Streamline your work and save time with industry-standard templates. Expedite your learning journey by tapping into success stories from top customer marketers at Google, LinkedIn, Etsy, and IBM through OnDemand presentations. Solve challenges, share best practices, and make lifelong connections in our vibrant community . Take your customer marketing insights to the next level with cutting-edge courses that boost your knowledge, impress your boss, and accelerate your professional growth.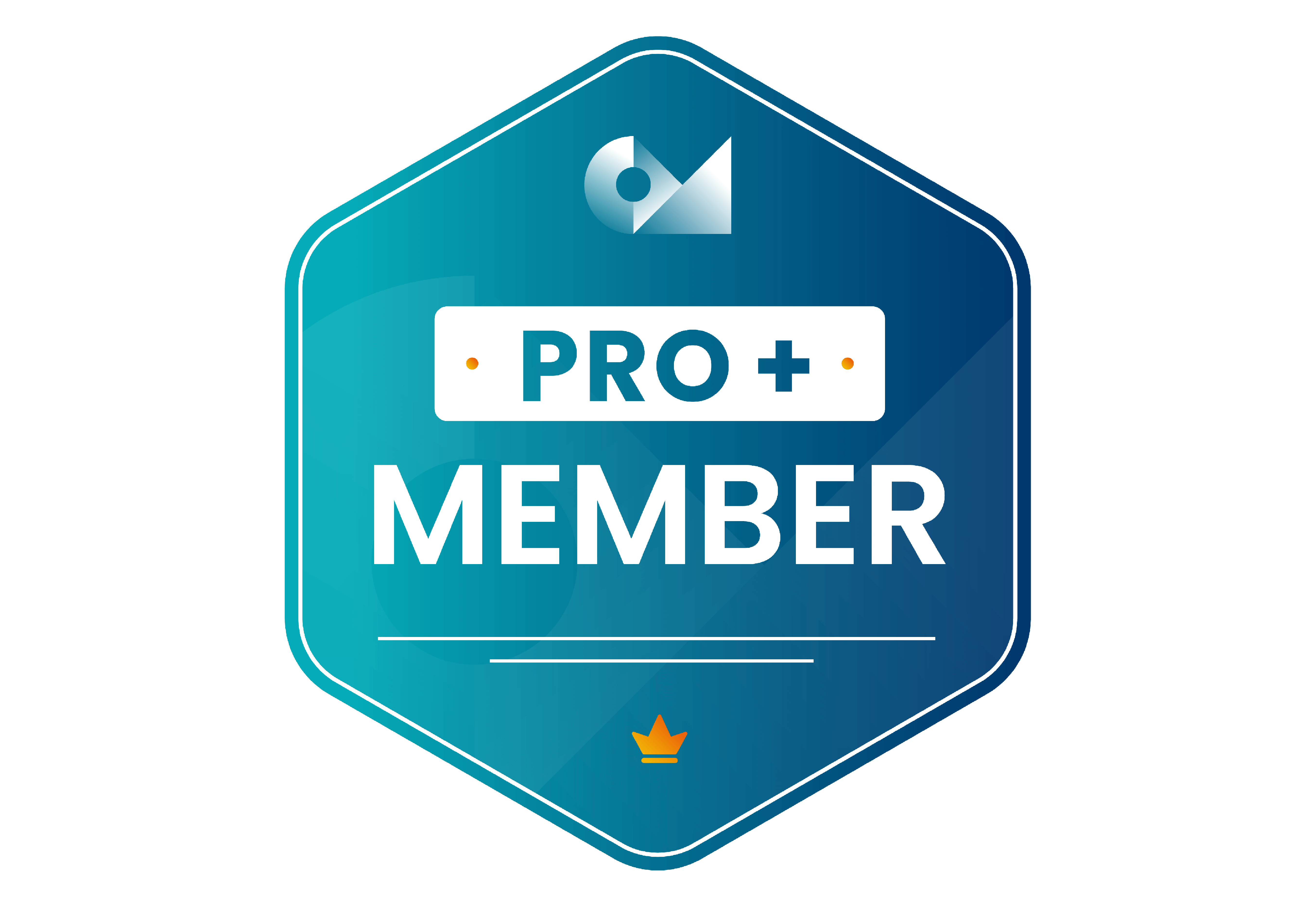 Everything you need to excel.
Gain invaluable support and guidance through our mentor program, where experienced customer marketing mentors will empower you to grow both personally and professionally. Connect and collaborate with a tight-knit pod of customer marketing peers through our peer meetups, expanding your network and leveling up together. Streamline your workflow and boost productivity with our curated learning paths and toolkits, designed to equip you with advanced skills and knowledge. Plus, enjoy exclusive benefits like free access to virtual summits and festivals, along with irresistible discounts of 40% off in-person summits.
Become a Pro+ member
FAQs
Who's this subscription for?
If you're looking to transition into customer marketing, are in the early stages of your customer marketing career, or are starting to get more settled but would like a bit of a boost and a refresh, then this subscription is tailor-made for you.
How does this subscription work?
Providing you keep your subscription active, you get unlimited access to a huge suite of courses and resources to help you throughout your career.
This includes all (current and future) Advanced-Micro, Masters', and Core courses. Plus, access to all resources that are included within the CMA Pro membership plan.
How much is this subscription?
You get all of this for just $1,499 a year. Given that one Master's course is $500, we're practically giving them away to you!