Customer Marketing Alliance: Podcasts
Immerse yourself in captivating audio insights provided by our collection of customer marketing podcasts.
From storytelling to retention and advocacy strategies, career advice to customer and market research, listen in to these exclusive interviews with renowned customer marketing professionals.
Don't miss out. Tune in now! 🎧
---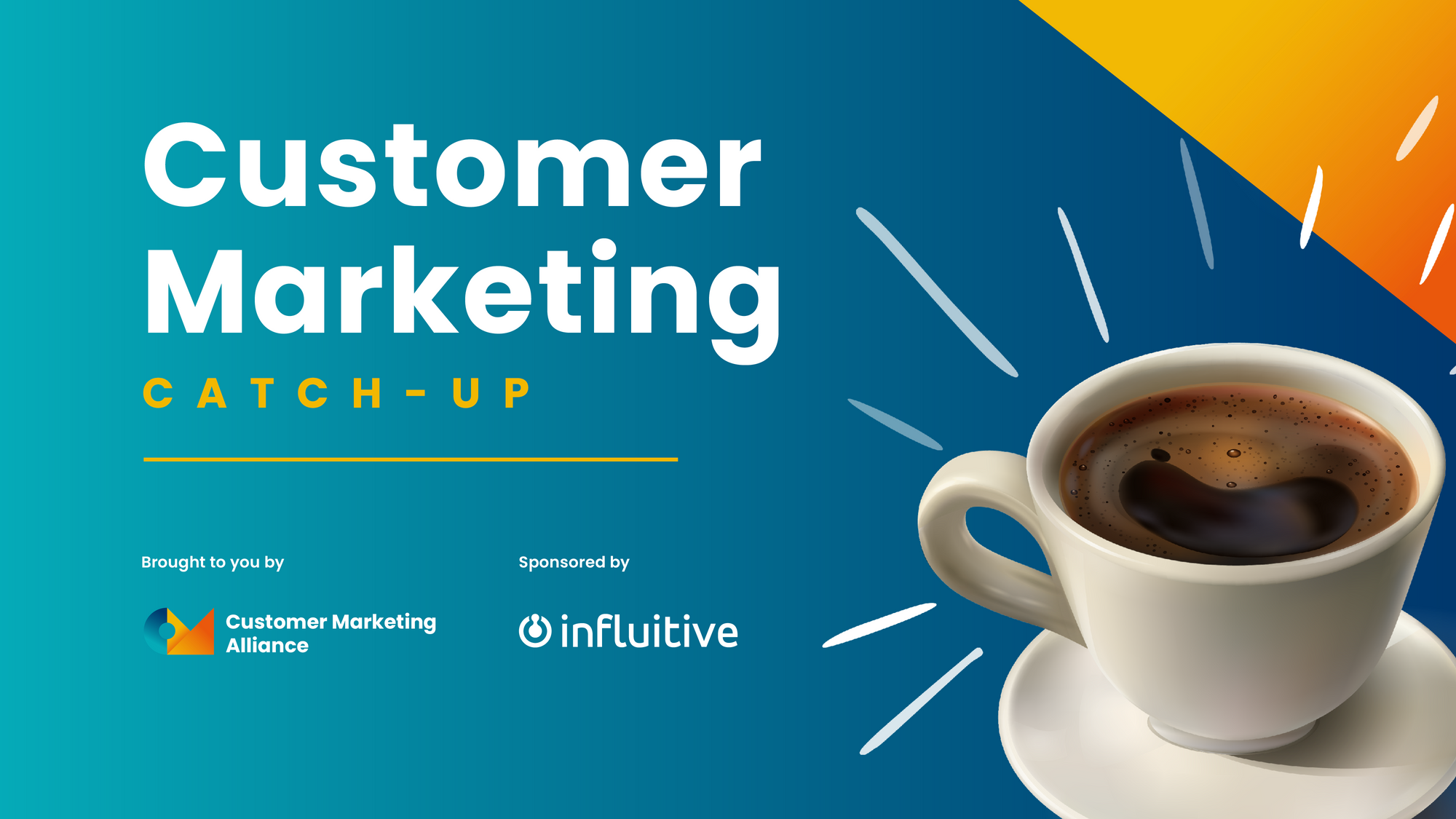 With our wonderful hosts, listen to conversations with some of the biggest names in customer marketing today. Sponsored by Influitive, get insights from professionals about how to navigate the world of customer marketing.

From advocacy and churn, to customer advisory board and cross-departmental collaboration, our podcast is filled with advice and real-life scenarios from our customer marketing guests.

Find your headphones and tune in. 🎧
---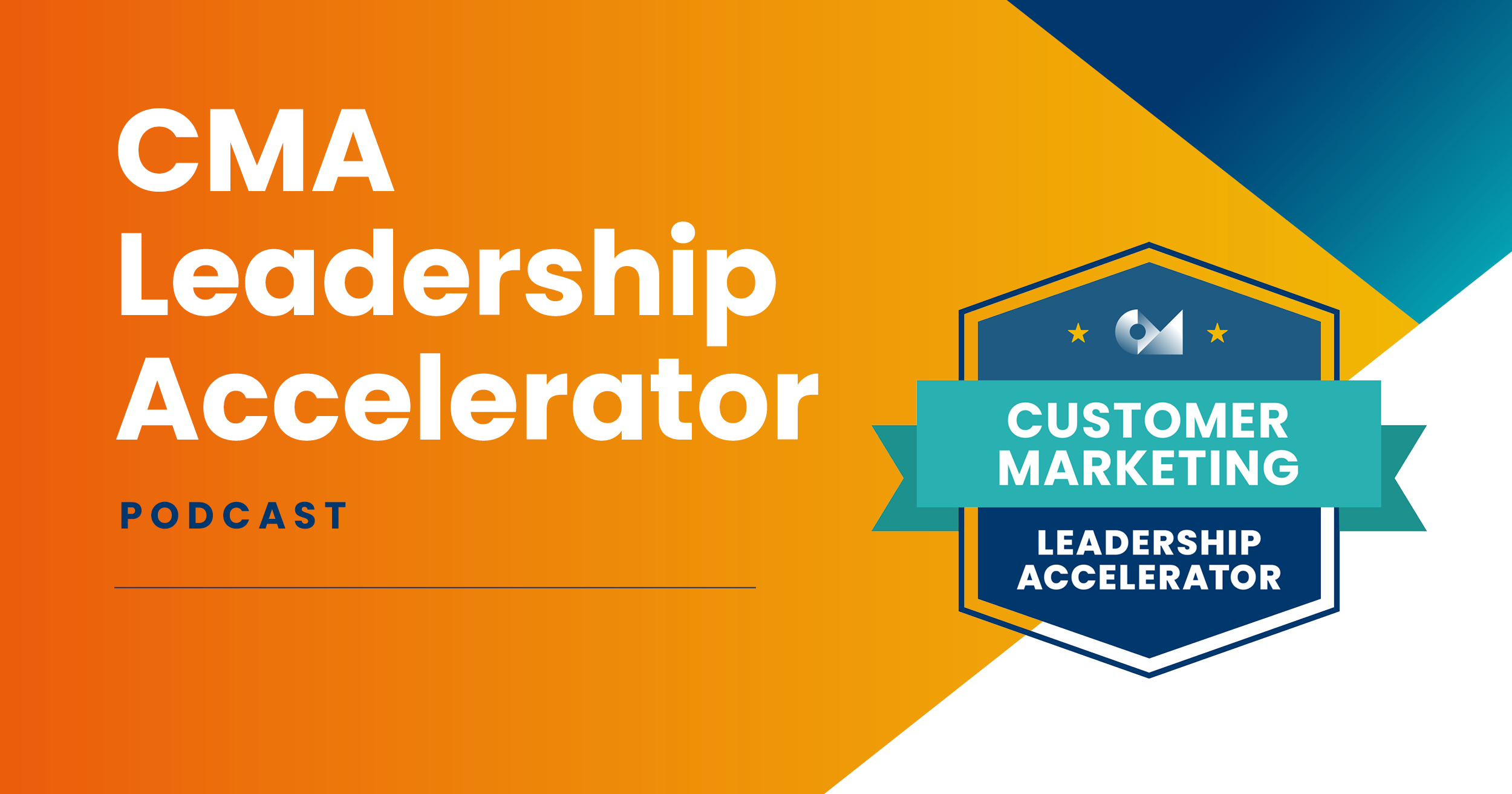 Looking to learn more about leadership roles within Customer Marketing? Want some unique insights from fellow leadership figures?

Here at Customer Marketing Alliance's Learning with Leadership Podcast, we'll be interviewing and discussing leadership positions, the ups and downs, with some big and upcoming names in Customer Marketing.
Settle down and listen in. 👂